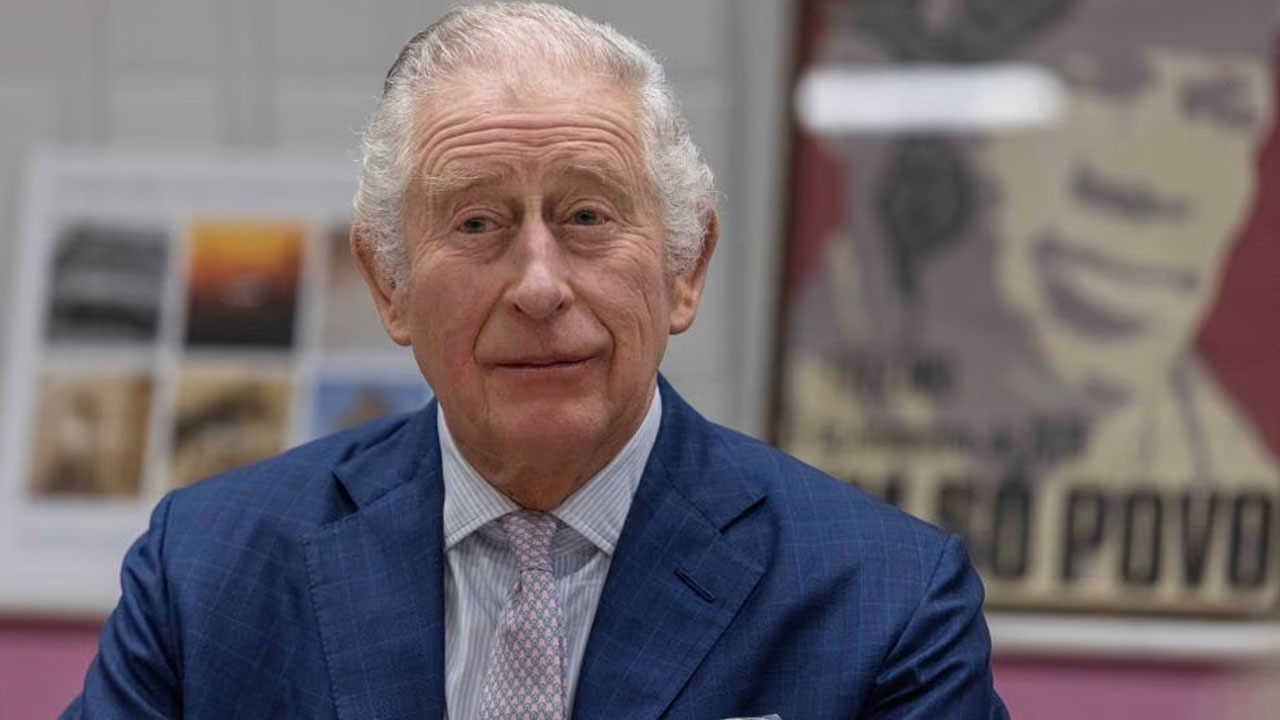 [Source: Reuters]
Twelve newly commissioned pieces of music will play at the coronation of Britain's King Charles at Westminster Abbey this May, including Greek Orthodox music, Buckingham Palace said, with the 18th century "Zadok the Priest" also to be featured.
Six orchestral commissions, five choral commissions and one organ commission have been composed for the occasion, the palace said on Saturday, including a new Coronation Anthem by musical theatre impresario Andrew Lloyd Webber.
"A range of musical styles and performers blend tradition, heritage and ceremony with new musical voices of today, reflecting The King's life-long love and support of music and the arts," the palace said in a statement.
Article continues after advertisement
It also said Charles requested Greek Orthodox music, which can be traced back to the Byzantine period, to be featured in the service in tribute to his father, Prince Philip, who was born on the Greek island of Corfu. He died in 2021.