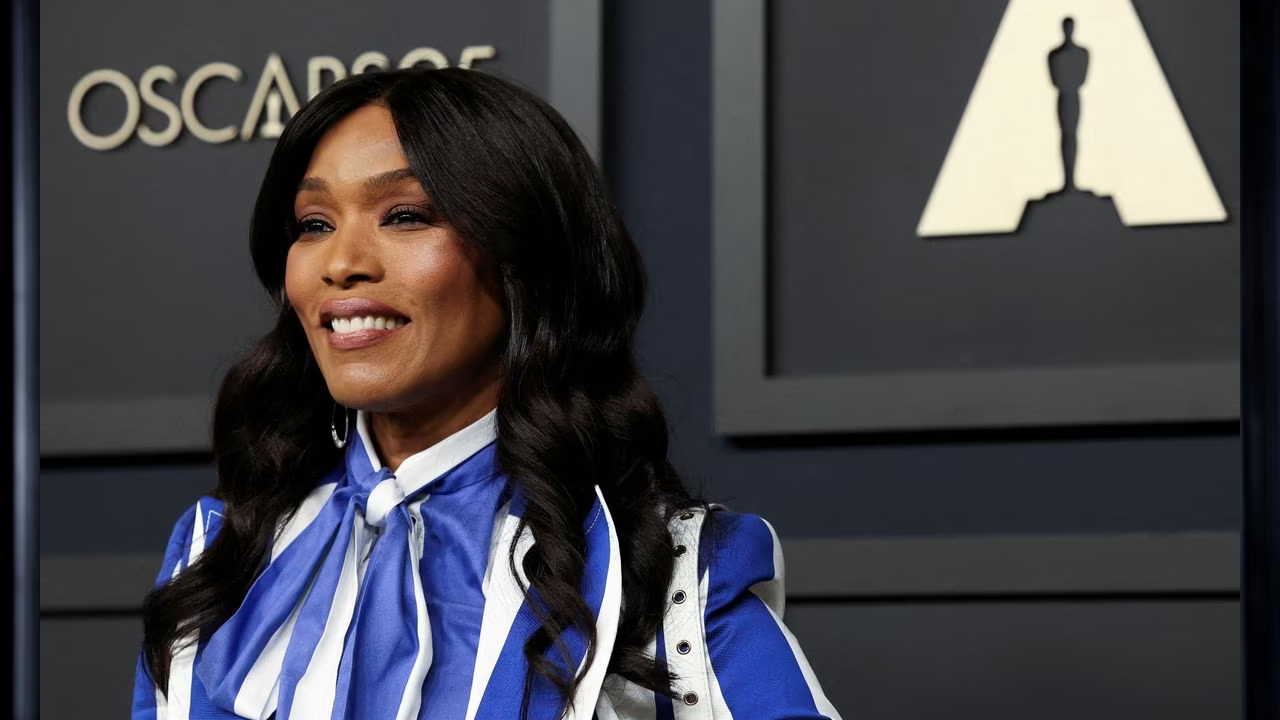 [Source: Reuters]
For Angela Bassett, vying for an acting Oscar for the second time next Sunday in a 40-year career, every role she has taken has been an opportunity to break through perceptions of "us as Black women."
"To show our humanity, to tell the diversity of our stories, and to share the complexity of what it means to be Black and woman," Bassett said last week at the African American Film Critics Association (AAFCA) Awards. Nominated for her role in "Black Panther: Wakanda Forever", the 64-year-old waited 29 years for her second Oscar nomination.
While Hollywood has made progress on diversifying talent and storytelling since the 2015 outcry of #OscarsSoWhite – when all 20 acting nominations went to white actors – the pace of change is not fast enough for both the famous and those waiting to emerge.
Article continues after advertisement
Diverse creators are building incubators, their own production pipelines and venues where they can screen work and receive feedback and support each other.
Of the 13,252 Oscar nominees since 1929, 6% are from underrepresented ethnicities, a USC Annenberg Inclusion at the Academy Awards report concludes. And out of all Academy Award winners, only 2% have been women of color.