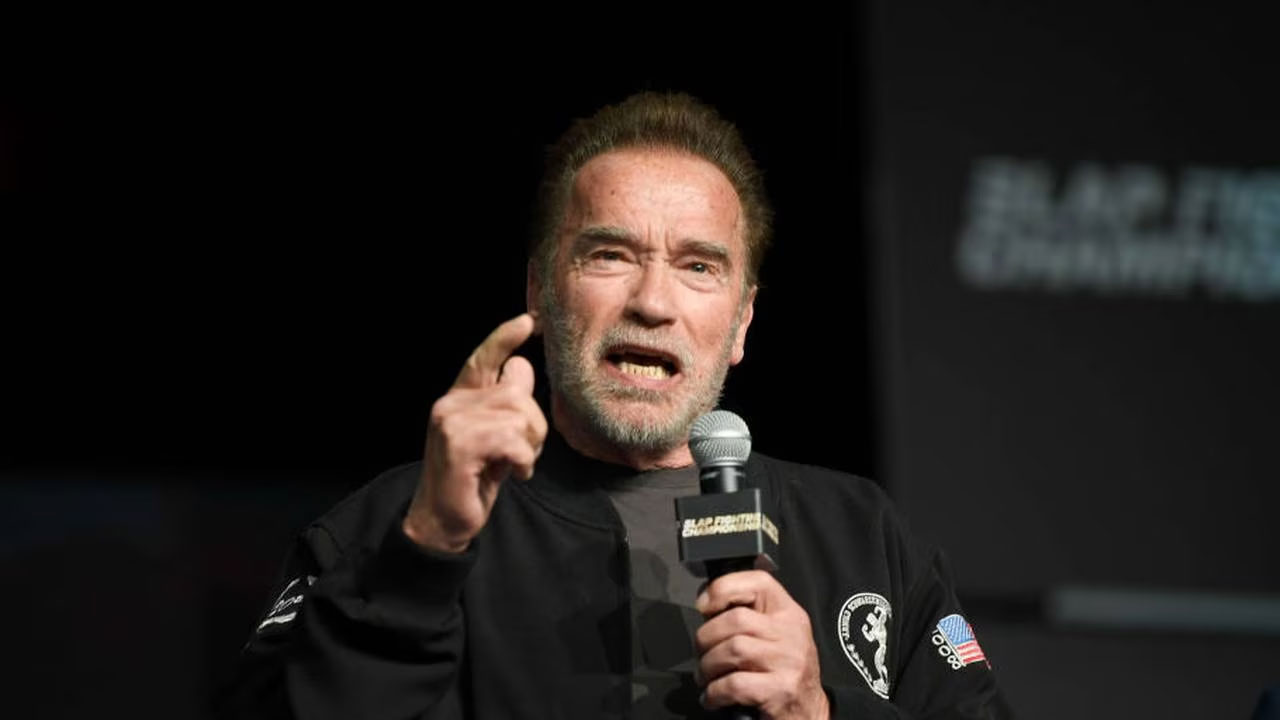 The star reportedly hit a cyclist while driving in Los Angeles.
Arnold Schwarzenegger has reportedly been involved in a car accident.
TMZ has reported the 75-year-old actor was involved in a car accident over the weekend which resulted in a cyclist being rushed to the hospital with minor injuries.
Reports claim the actor hit a woman who was riding a bicycle after she swerved into his driving lane. However, a spokesperson for the Los Angeles police department told the news outlet they could not confirm whether this claim is true.
Article continues after advertisement
Further police sources have since confirmed the actor does not appear to be to blame.
Speaking to TMZ, a source said the woman made a swift left turn in front of Schwarzenegger's car and did not provide enough time for the star to brake.
The source also said the actor was not going very fast at the time of the accident and no drugs or alcohol are suspected.
They went on to say the accident was unavoidable and that the actor was cooperative with police at the scene of the accident.
Another source told the news outlet Schwarzenegger gathered up the woman's bike before taking it to a local bike shop to get repairs.
Representatives for the Austrian-born star have not responded to requests for comment but New York Post has reported the star was not injured in the accident.
This is not the first accident the actor has been involved in.
It follows a multi-car accident in January 2022 where the star once again walked away uninjured but was "deeply concerned" about another woman who was involved in the accident and reportedly suffered a head injury.
The New York Post reported at the time that sources claimed the star was so concerned about the woman he had intentions to personally check up on her.