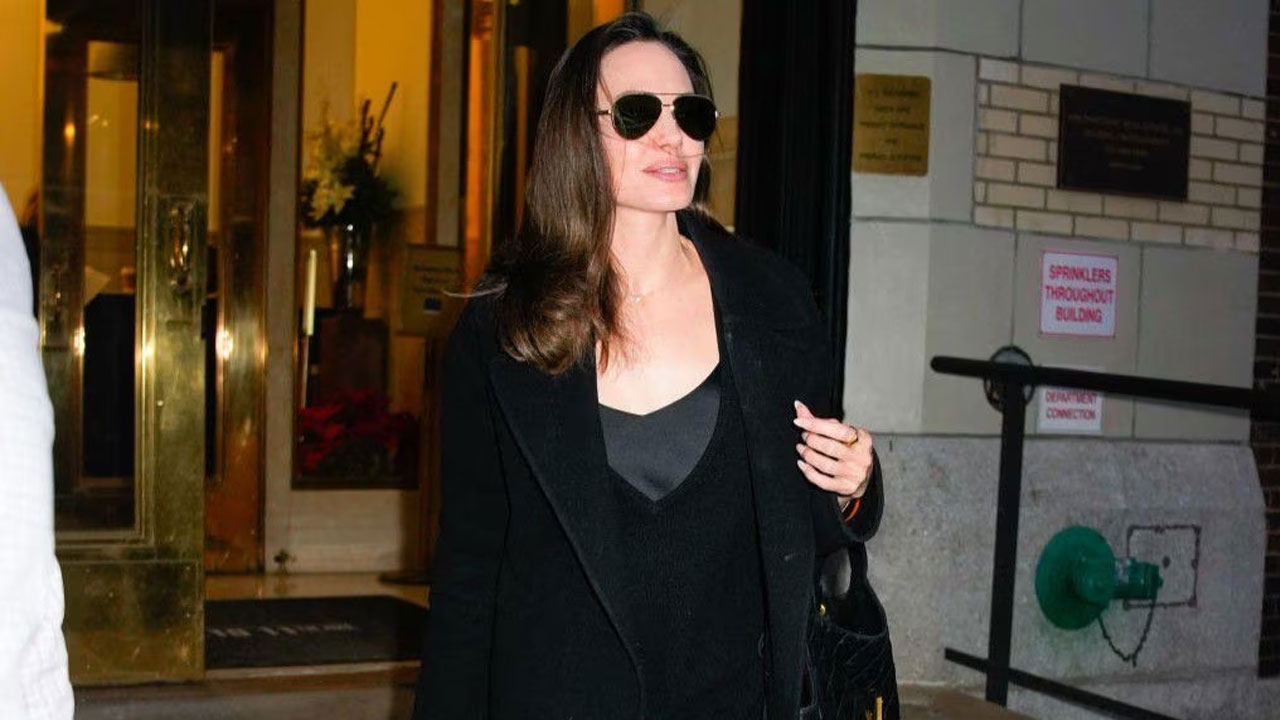 [Source: 1News]
Hollywood star Angelina Jolie says she feels "a bit down these days" and has not been herself "for a decade".
The Lara Croft: Tomb Raider actor, 48, spoke to Vogue about her family life and collaborative fashion creative collective Atelier Jolie, which she says has been "therapeutic" for her.
Opening up about her emotions, the actor, filmmaker, author and humanitarian admitted she was "still understanding" who she is at age 48.
Article continues after advertisement
"I feel a bit down these days," she said.
"I don't feel like I've been myself for a decade, in a way, which I don't want to get into."
Jolie filed for divorce from fellow Hollywood actor Brad Pitt seven years ago in 2016.
The couple, who had met on the set of the film Mr And Mrs Smith – which was released in 2005 – married in 2014 with their six children present.
Three of their children are biological and three are adopted.
According to Vogue, Jolie said she started doing less film work seven years ago, "only taking jobs that didn't require long shoots".
"We had a lot of healing to do," she said.
"We're still finding our footing."
Jolie spoke about what it was like to become a mother at age 26 when she adopted her first child Maddox in 2002.
"My entire life changed," she said.
"Having children saved me – and taught me to be in this world differently.
"I think, recently, I would've gone under in a much darker way had I not wanted to live for them.
"They're better than me because you want your children to be.
"Of course, I'm the mother, and hopefully that safe place for them and that stability.
"But I'm also the one that they laugh at – and I see them taking over so many different aspects of our family."