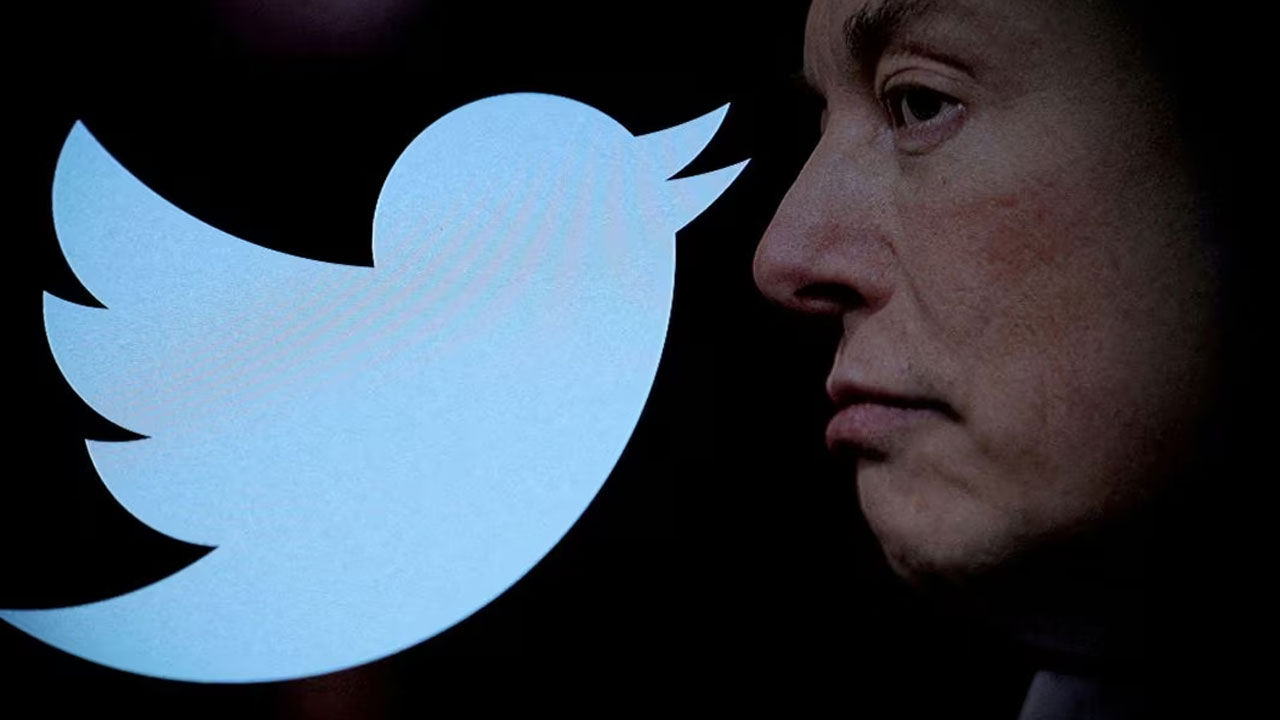 Elon Musk. [Source: Reuters]
Twitter Inc CEO Elon Musk has offered the social-media company's employees stock grants at a valuation of nearly $20 billion, the Information reported, citing a person familiar with an email Musk sent to Twitter staff.
The reported valuation is less than half of the $44 billion that Musk paid to acquire the social media platform, pointing to a drop in Twitter's value.
Twitter did not immediately respond to a Reuters' emailed request for comment.
Article continues after advertisement
Musk said in December that Twitter is on track to be "roughly cash flow break-even" in 2023 as top advertisers slashed their spending on the social media platform after the billionaire's takeover.