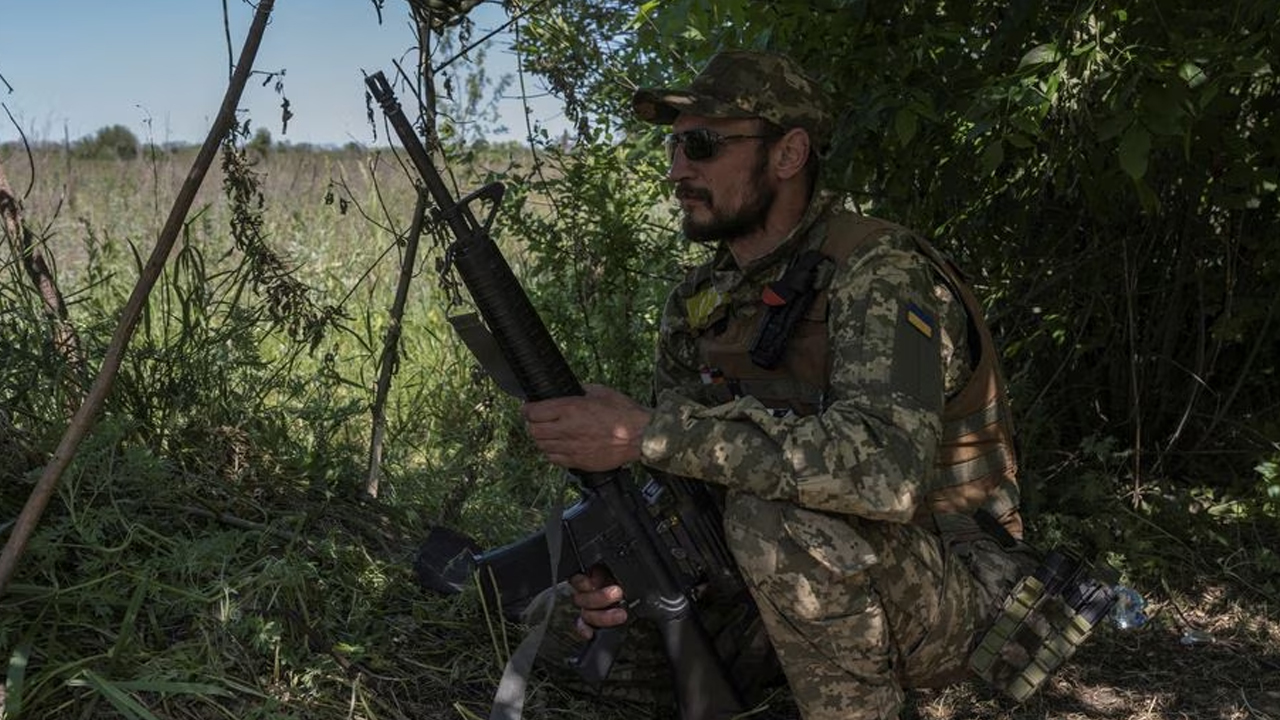 [Source: Reuters]
Russian forces have thwarted a major Ukrainian offensive in the southern Ukrainian region of Donetsk and killed hundreds of pro-Kyiv troops, the Russian defence ministry said early on Monday.
In a statement, the ministry said Ukraine had launched the offensive on Sunday using six mechanised and two tank battalions.
Reuters was unable to immediately verify the Russian statement. There was no immediate comment from Ukraine.
Article continues after advertisement
It was unclear whether the reported attack represented the formal start of a long-expected Ukrainian counteroffensive to recapture some of the territory taken by Russian forces after the invasion of February 2022.
"The enemy's goal was to break through our defences in the most vulnerable, in its opinion, sector of the front," the defence ministry said. "The enemy did not achieve its tasks, it had no success."
Russian forces killed 250 Ukrainian troops as well as destroying 16 tanks, the infantry fighting vehicles and 21 armoured combat vehicles, it said.
Russian Chief of the General Staff Valery Gerasimov was in the area of the Ukrainian attack, the ministry said.