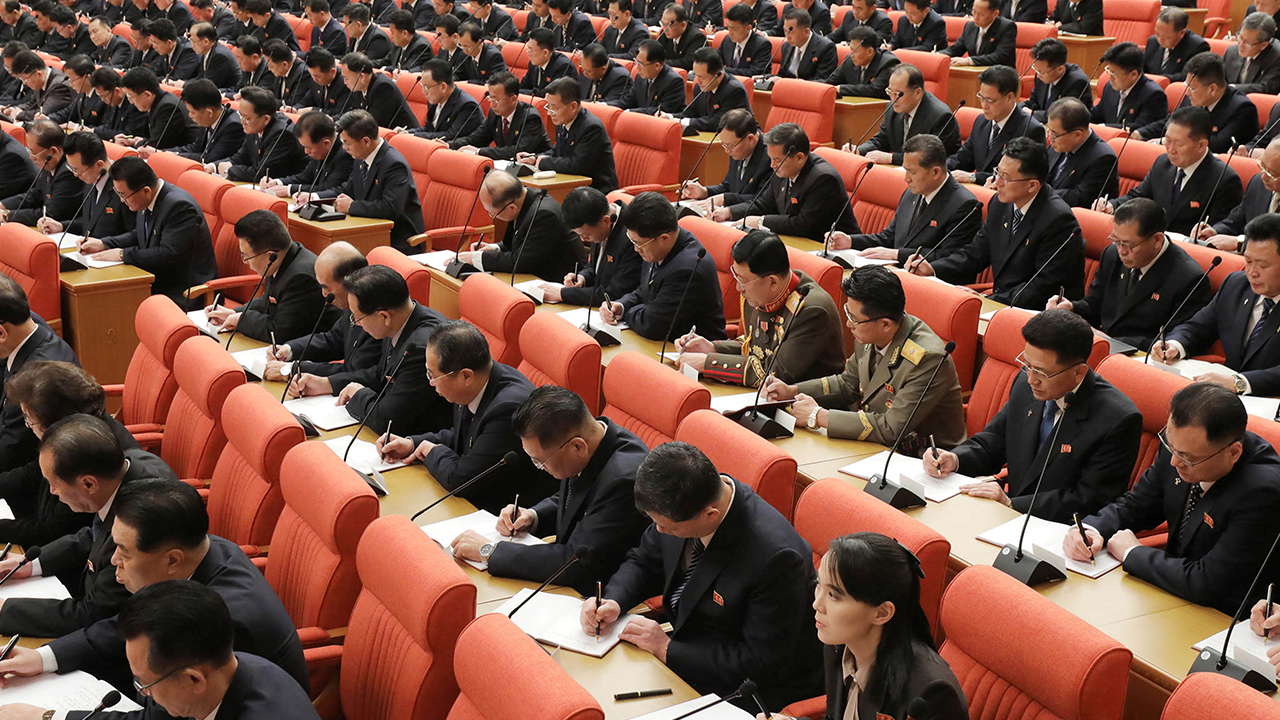 [Source: Reuters]
North Korean leader Kim Jong Un kicked off a meeting of ruling party officials to discuss improving the country's economy and agricultural sector, as fears of food shortages and a humanitarian crisis grow.
International expert says food insecurity has worsened in the isolated nation amid sanctions and COVID-19 lockdowns.
According to the State News Agency, Kim oversaw the seventh enlarged plenary meeting of the 8th Central Committee of the Workers' Party of Korea on Sunday as it reviewed rural development projects.
Article continues after advertisement
It says on its first day the gathering approved agenda items.
The North Korean food situation appears to have deteriorated, South Korea says this month, with officials in Seoul pointing to the meeting as a de facto acknowledgement of serious shortages.