Sulita Waisega.
The Rooster Chicken Fijiana Drua will be leaving no stones unturned tomorrow in their Super W opener against the Brumbies.
Debutant Sulita Waisega knows the team is ready and it'll be a special moment since they're playing in Fiji for the first time.
Waisega says the team is stepping up and they're excited to play in front of the home crowd.
Article continues after advertisement
"I'm very excited because it's the first time for the Fijiana Drua to play in front of the home crowd and I think the home crowd is excited so I just want to show them what we've got in-house so we can make them happy."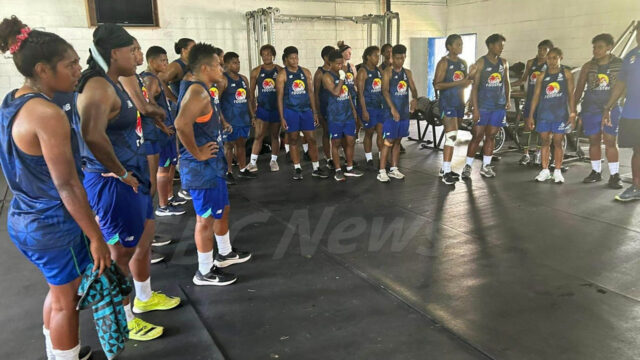 The Fijiana Drua will face the Brumbies tomorrow at 1.35pm at Prince Charles Park in Nadi.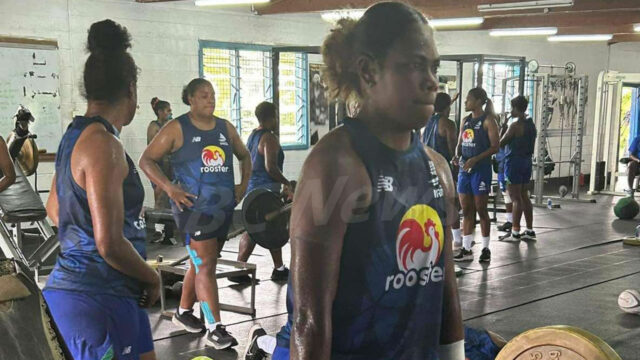 You can watch the LIVE action on FBC Sports HD Chanel.