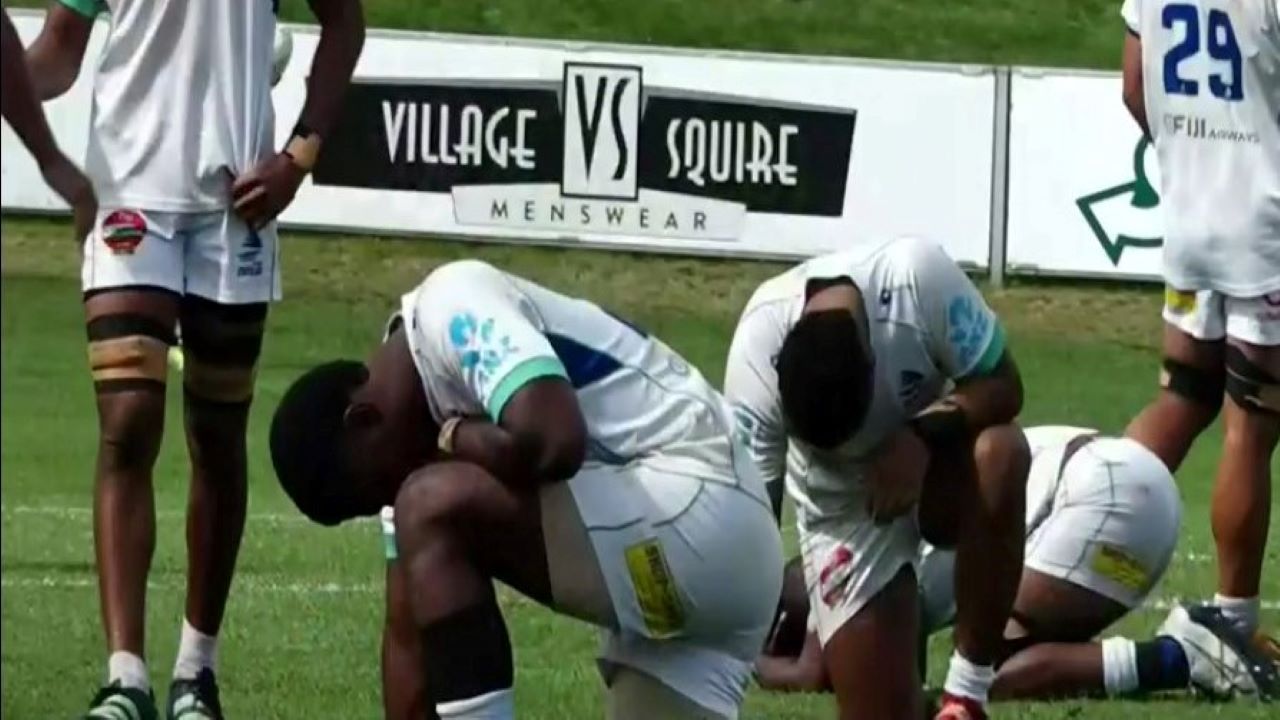 The Fijian Drua has managed to register a win in the Super Rugby under 20 in New Zealand today.
Our Drua U20 defeated Moana Pasifika 33-26 in their last to finish seventh overall.
It was a tight contest but the Drua's set pieces proved to be a downfall for them in the match.
Article continues after advertisement
Number eight Motikai Murray was a standout for the side and delivered another solid performance.
Murray who is one of the Swire Shipping Fijian Drua development players showed his class again today.
The Drua U20 earlier lost to the Blues 51-7 and the Crusaders 50-22.