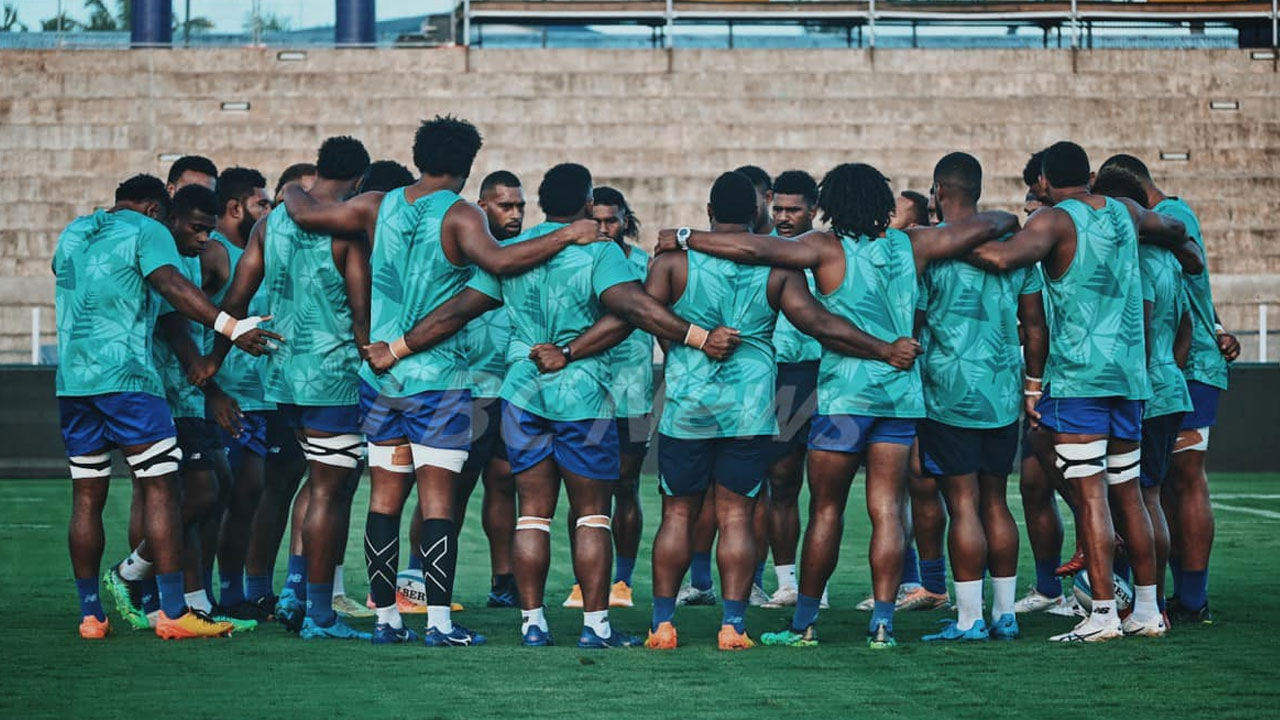 The Swire Shipping Fijian Drua will not be distracted by other game results that could likely affect their progress to the quarter-final of the Shop N Save Super Rugby Pacific.
This is according to Assistant Coach Brad Harris while addressing the media yesterday, adding that right now they want the players to just focus on what they need to do.
He says they know the various scenarios and equations involved but things should be clear after Friday night's fixtures.
Article continues after advertisement
"Everything that we've done this week is just in and around our performance. We don't want to distract our boys around what possible outcomes might be based on games, we are just working on getting our game right so that hopefully if other results go our way, we've nailed our performance and we take advantage of that. That's pretty much all we can control this week."
Harris adds they want to make sure they improve in the contact area, ball retention and starting well against the Reds on Saturday.
Saturday's match will kick-off at 4.35pm at the HFC Bank Stadium in Suva.
You can also watch it live on the FBC Sports HD Channel.