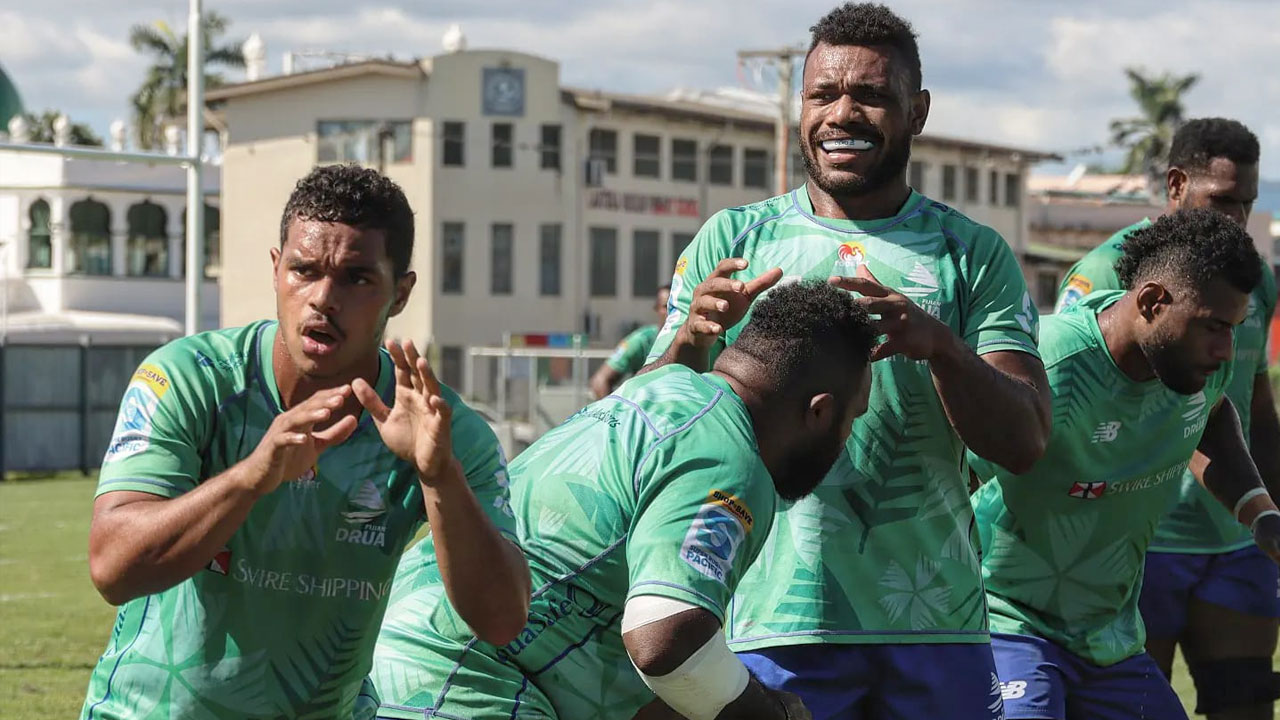 [Source: Fijian Drua]
The Swire Shipping Fijian Drua is currently capturing the attention of local players plying their trade overseas.
Under the guidance of coach Mick Byrne, the Drua's recent victories against formidable opponents like the Crusaders and Hurricanes in the Shop N Save Super Rugby Pacific have bolstered their reputation as a force to be reckoned with.
Byrne says with upcoming player announcements for the next season, the Drua is poised to strengthen their already impressive squad and continue their ascent towards rugby glory.
Article continues after advertisement
"Made people overseas look over and go, not just our fans, but some of the players going on. There might be something happening over there. so, our good form is encouraging because it's, There are a couple of players that are sort of looking to come back at some stage in the next couple of years."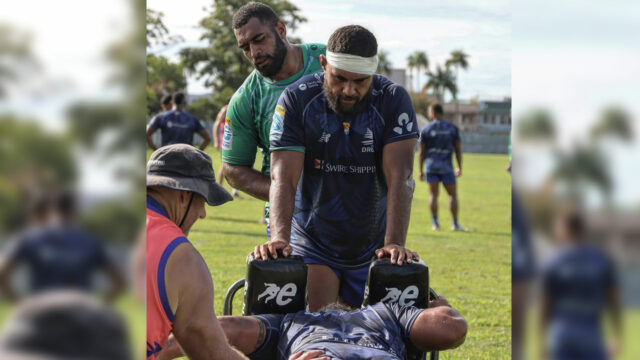 Byrne says their management team has been working hard at securing next year's list.
The Drua is also preparing for their crucial match against Moana Pasifika at 2.05pm this Saturday at Churchill Park.