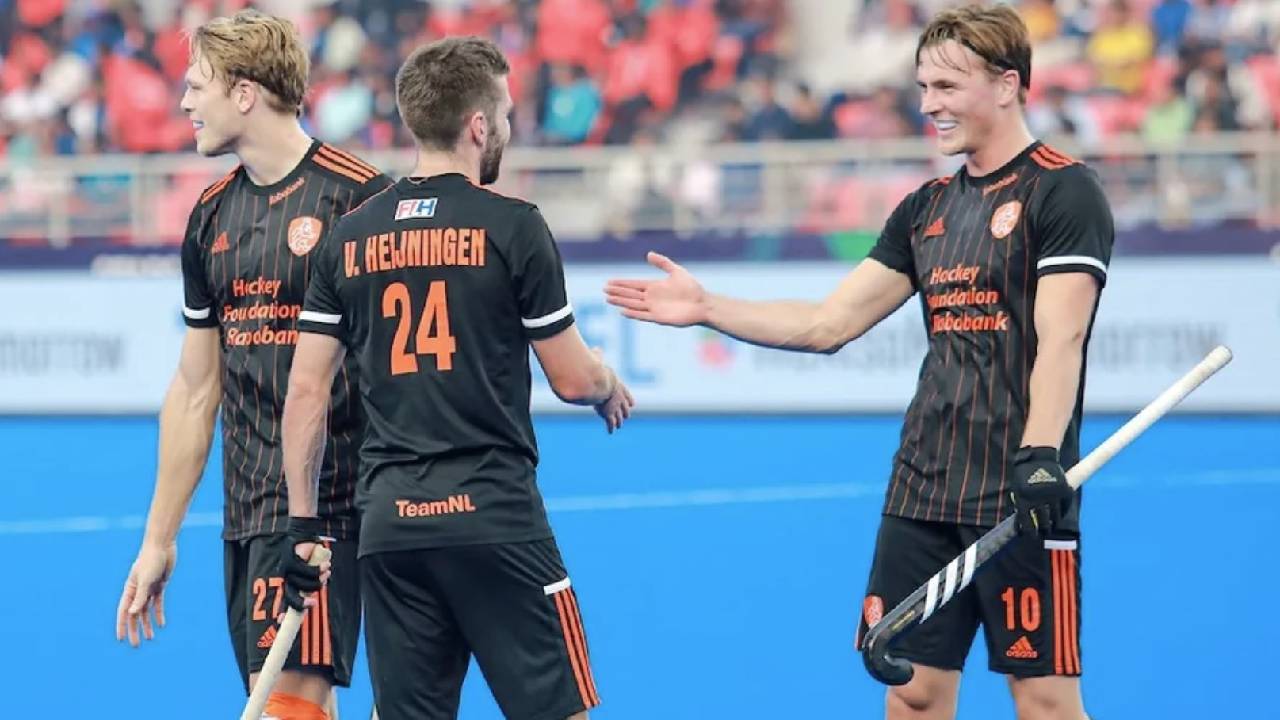 [Source: International Hockey Federation]
New Zealand, the Netherlands, Belgium and Germany earned comfortable victories in Pools B and C of the Hockey World Cup.
The Kiwis fed on a nervous Chilean defense to register three first half goals.
However, Chile were resurgent in the second half and grabbed their first ever goal in the men's World Cup.
Article continues after advertisement
In other matches, the Netherlands thrashed Malaysia 4-0, Belgium pinned Korea 5-0 and Germany beat Japan 3-0.