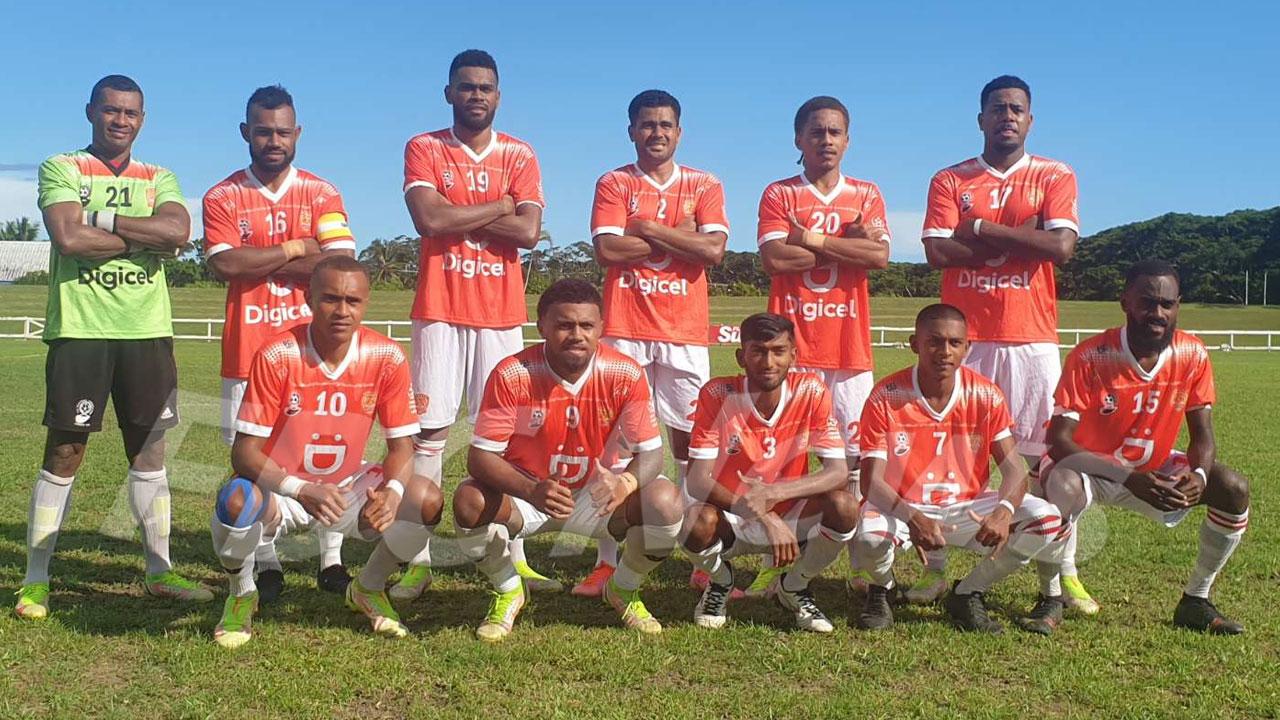 [File Photo]
Winning the Pillay Garments Champion vs Champion series will set the platform for Design Marine Services Rewa's 2023 football season.
This is according to head coach Marika Rodu as they count down to the first round which will kick off tomorrow at Ratu Cakobau Park in Nausori.
Rodu says they will build from the positives learnt from last season.
Article continues after advertisement
"We will see how we need to grow into the season, we'll see if we can recap on some of the things that we did really well last year and just build on that."
Rodu says they're looking forward to facing Suva tomorrow at 3pm.
The second round will be held on February 12th together with the women's first-ever CVC match at the HFC Bank Stadium.
The winner of the men's CVC wins $5000 while the runner-up walks away with $2500.