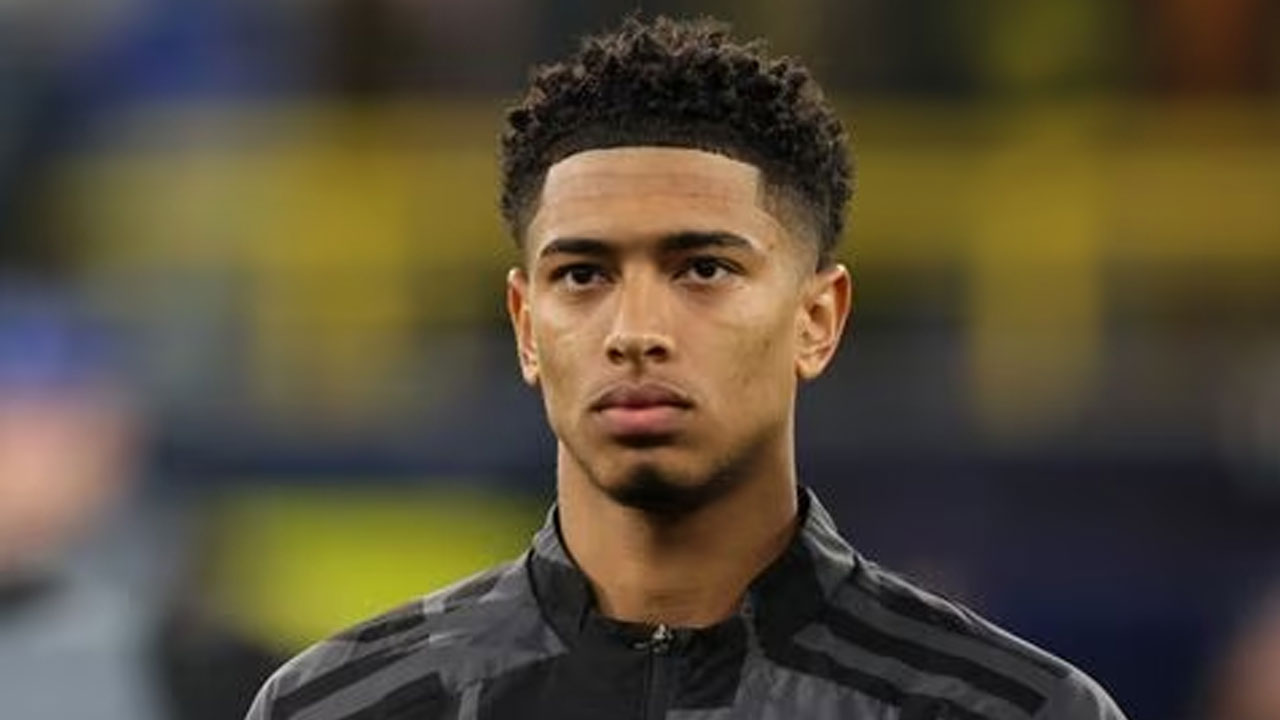 Borussia Dortmund midfielder Jude Bellingham [Source: Reuters]
Borussia Dortmund midfielder Jude Bellingham says the decision to allow Kai Havertz to re-take his penalty was a "joke after Chelsea knocked the German club out of the Champions League today.
Dortmund won the first leg at home 1-0 but a first-half goal by Raheem Sterling and a controversial penalty by Havertz handed them a 2-0 defeat in the second leg as they crashed out of the last 16 after the 2-1 loss on aggregate.
Chelsea was given a penalty in the second half after a cross from Ben Chilwell smacked into the outstretched hand of Dortmund defender Marius Wolf.
Article continues after advertisement
Havertz hit the post from the spot but the penalty was re-taken after VAR alerted the referee that Dortmund players had encroached into the area.
In his second try, Havertz went on to score, sending Chelsea into the quarter-finals.