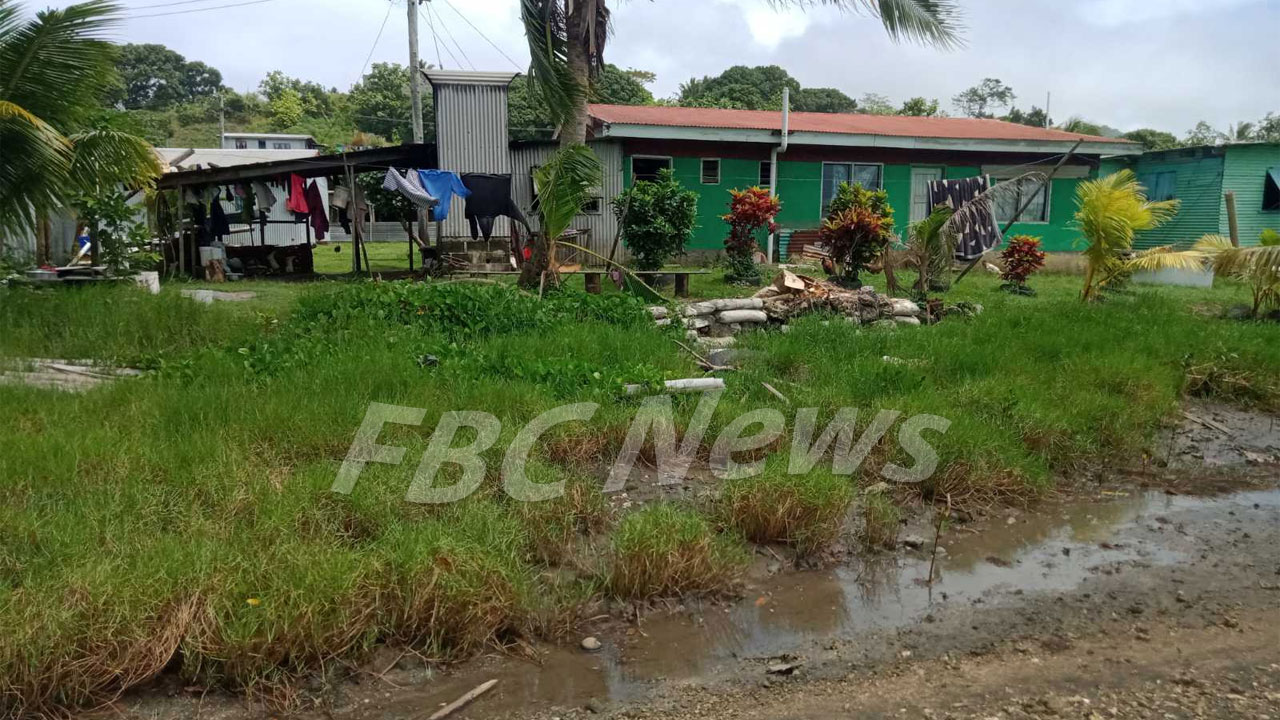 The Pacific Islands are grappling with an alarming surge in climate-induced displacement, forcing a staggering number of residents to abandon their homes each year.
This pressing issue took center stage at this year's regional leaders meeting of the Pacific Islands Forum.
This alarming trend of severe disasters compelling Pacific islanders to abandon their homes has been escalating over the years.
Article continues after advertisement
Forum Chair Mark Brown says comprehensive framework is aimed at mitigating the risks associated with the mobility forced by climate-related disasters.
"We also noted the Pacific Regional Framework on climate mobility, noting that with the impacts of climate change and disasters on human security and mobility in the Pacific Islands, more than 50,000 Pacific people are displaced every year due to climate and disaster related events."
Brown adds that this framework, outlined under the Pacific Partnerships for Prosperity priority, is in direct alignment with the 2050 Blue Pacific Strategy.
"The leaders emphasize that securing legal certainty of the Blue Pacific in the face of the threats of climate change, the declaration on the continuity of statehood and the protection of persons affected by climate change related sea level rise."
The displacement consequences, involving the loss of homes, land, and impacts on ecosystems, livelihoods, and traditional knowledge, represent significant loss and damage for the Pacific population.
Regional leaders are preparing to address this crucial issue at the upcoming Conference of Parties in Dubai next month.