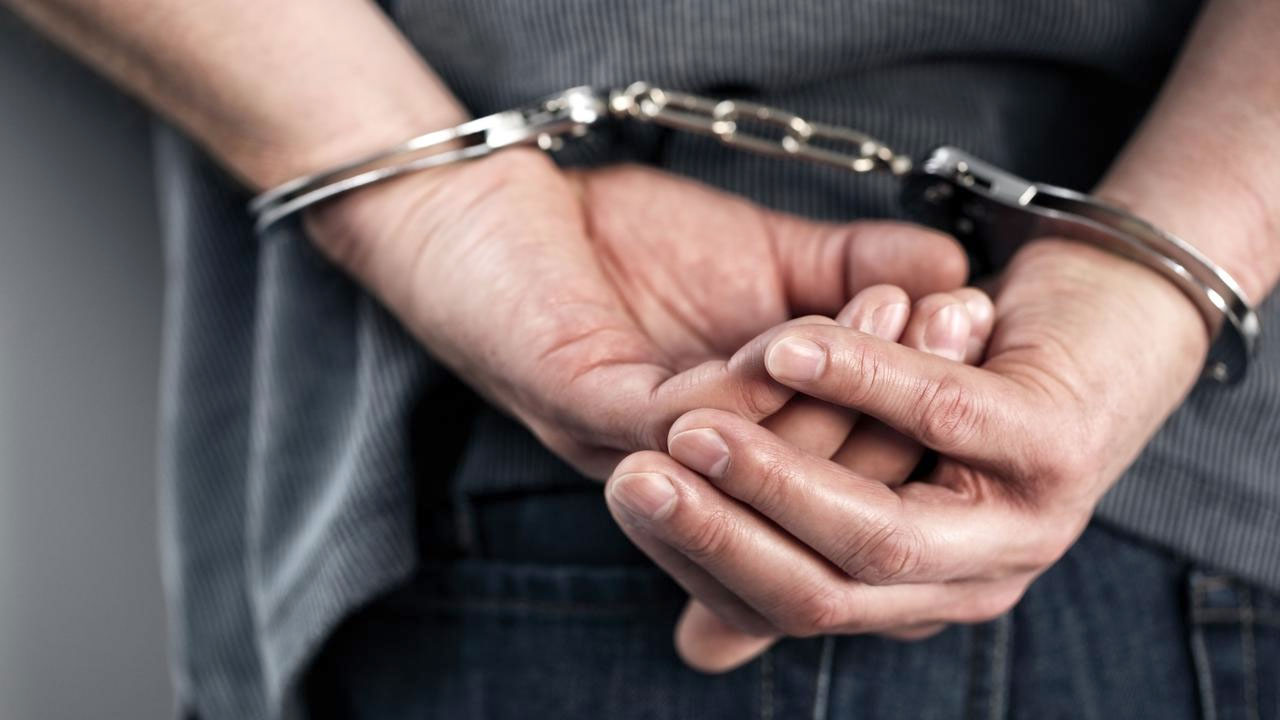 A 25-year-old taxi driver has been sentenced to seven years, 10 months, and 10 days imprisonment for the rape of a 21-year-old woman.
The disturbing incident occurred on the 17th of February 2021.
During the trial, the court heard that the victim had engaged the taxi driver's services for a return journey from Nadi.
Article continues after advertisement
On the way back, the accused diverted the route to a secluded private property in the interior of Natadola.
The accused and the victim's friends consumed liquor at a beach while the victim did not drink and sat inside the taxi.
The accused then came inside the taxi, closed all windows and, under the guise of a conversation, coerced the victim to move to the back seat, where he perpetrated the heinous act.
Following the incident, the accused issued threats, compelling the victim to remain silent about the incident. However, upon reaching home, the victim disclosed the harrowing experience to her mother.
In delivering the sentence, Justice Sunil Sharma emphasized the breach of trust by the taxi driver, who, as a public service provider, was expected to safeguard passengers rather than subject them to harm.
The judge expressed dismay, stating that the accused had brought shame to the community of hardworking public service vehicle license holders.
The judge further highlighted that the accused will be eligible for parole only after serving 7 years and two months behind bars.