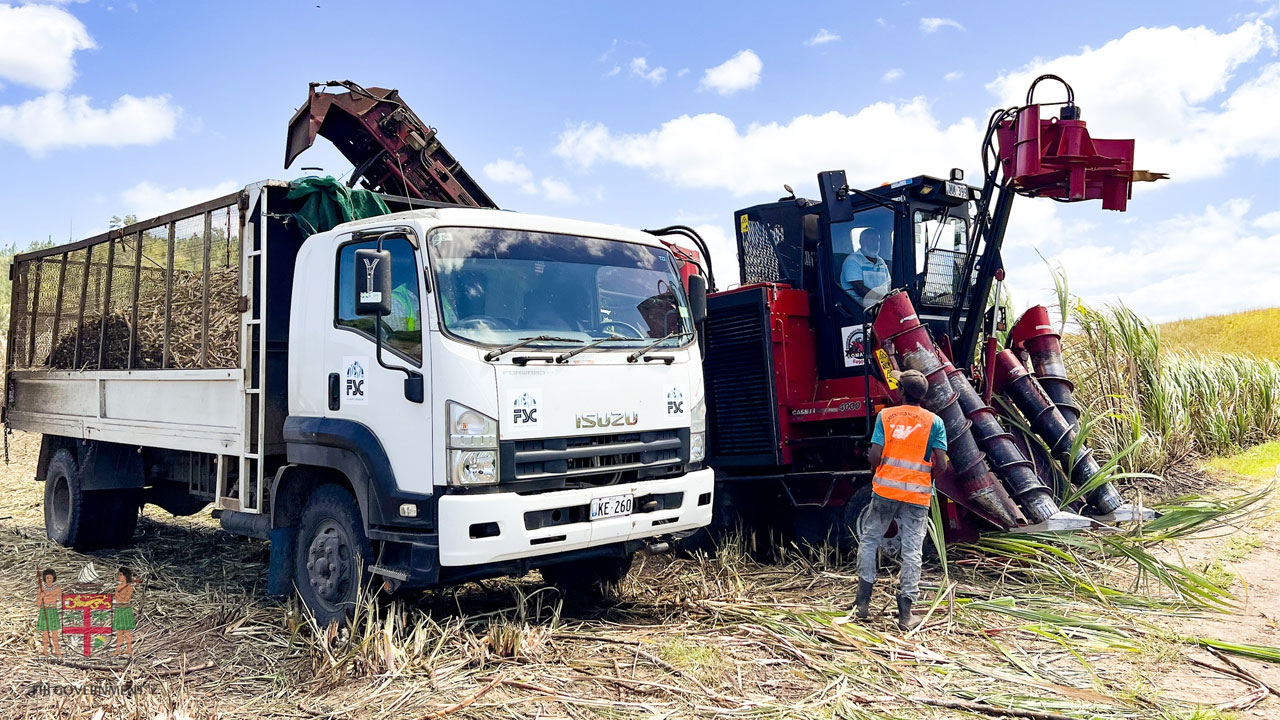 [Source: Fiji Government/Facebook]
Greenfield Mechanical Harvester Cooperative Limited's establishment will be a game changer in sugarcane harvesting.
President Vijay Kumar says the unavailability of harvesting machines compelled him to establish this business.
Kumar says last year there was only one machine available for hire from the Lautoka Cane Producers Association, and it was not enough to cover all the farms in the area, which extended from Sigatoka to Lomawai.
Article continues after advertisement
This shortage resulted in distressing problems, such as farm fires, which became increasingly common.
He adds that farmers in Sigatoka had to hire extra labor, costing up to $30 per ton, excluding meals and transportation.
In response to these pressing challenges, Greenfield Mechanical Harvester Cooperative Limited was born.
Since September 2022, each member has contributed $400 to cover administrative costs for the official launch this year.
This year, Greenfield successfully harvested approximately 2000 tons of sugarcane.