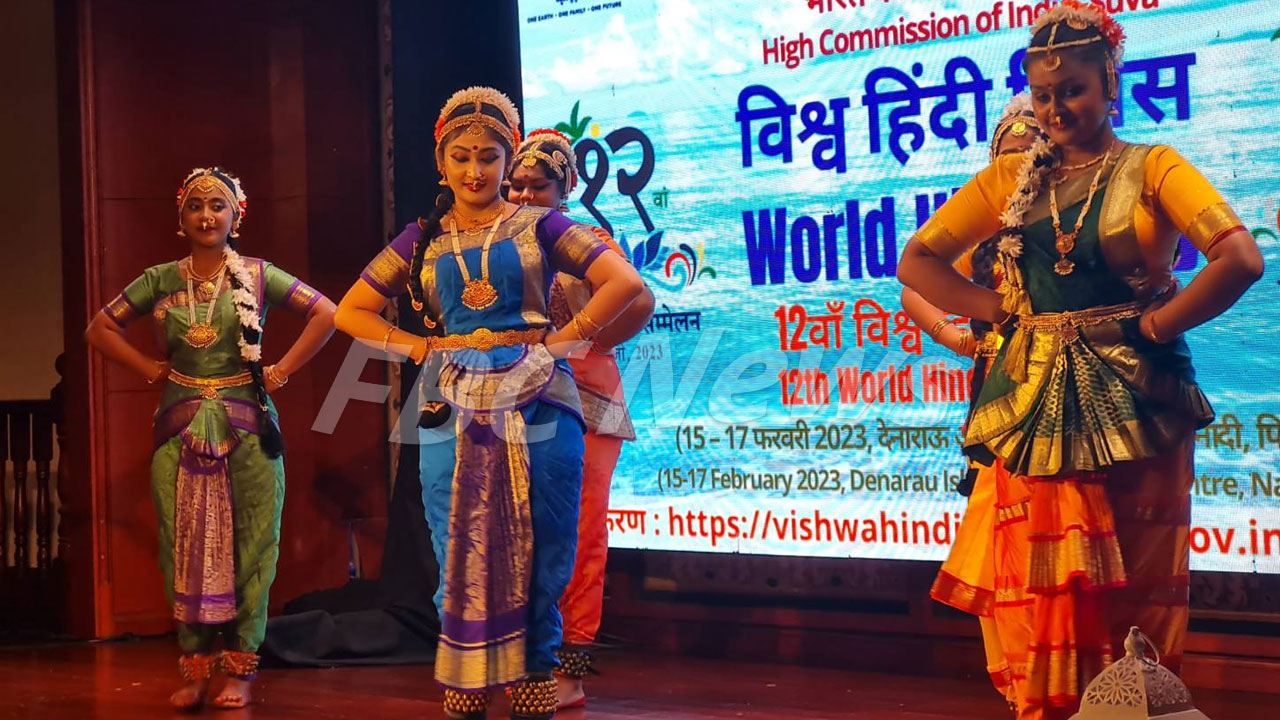 [File Photo]
The Government of India External Affairs Minister Subrahmanyam Jaishankar says he looks forward to his first official visit to Fiji to attend the World Hindi conference and meet Prime Minister Sitiveni Rabuka.
Over 1000 participants comprising high-level dignitaries, senior government officials, Hindi scholars, academicians, writers, poets, critics, publishers, and Hindi lovers from around the world are expected to join the conference.
The theme for the conference is "Hindi – Traditional Knowledge of Artificial Intelligence."
Article continues after advertisement
President Ratu Wiliame Katonivere and Minister Jaishankar will officiate at this event.
Minister Jaishankar says the Government of India is pleased to co-host the 12th World Hindi Conference with the Fiji Government.
He says India and Fiji share close and long-standing ties built on mutual respect, cooperation, and strong people-to-people ties.
Jainshankar adds that the modern and multifaceted development partnership between the two countries covers all areas of nation building including agriculture, education, health, climate change, humanitarian assistance, and disaster relief support and development of Micro, Small, and Medium Enterprises (MSMEs) with a special focus on training, capacity building including capability development.
The three-day conference will commence tomorrow at Denarau Island Convention Centre in Nadi.