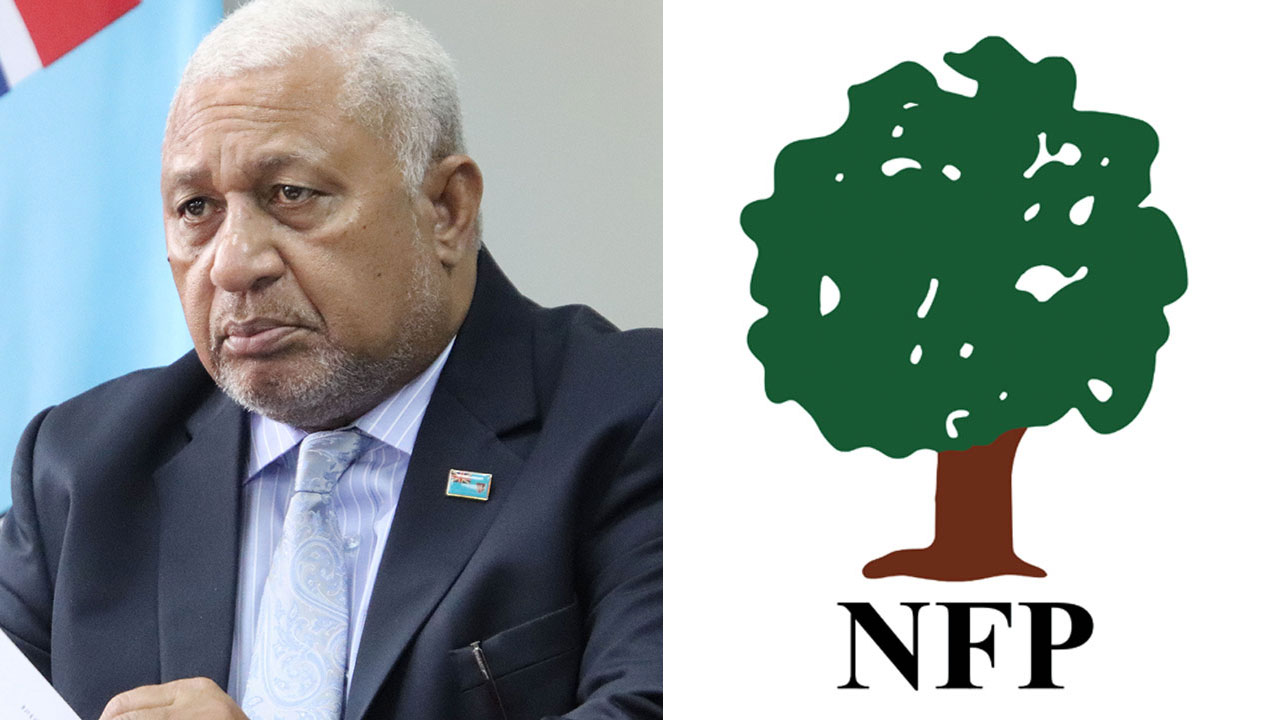 The National Federation Party has called on the former Prime Minister and Minister for Sugar to inform Fijians, particularly cane growers, how the Fiji Sugar Corporation executives were receiving half a million dollars annually.
General Secretary Seini Nabou claims that Bainimarama lied to Parliament on February 14, 2019, when he stated that an investigation had commenced and was ongoing regarding alleged financial abuse and mismanagement by the former CEO of FSC.
Nabou states that revelations about the salaries of FSC executive management, especially its former chairperson and CEO Abdul Khan receiving $840,000 in salary and allowance per year for four years totaling over $3 million, have shocked the nation but not the NFP.
Article continues after advertisement
The NFP GS adds that as Minister for Sugar, Bainimarama is responsible for the demise of the industry and the payment of exorbitantly high salaries and allowances to FSC executives, notably Abdul Khan.
Nabou further claims that the government fleeced cane growers of around $15 million in three years by not fulfilling a promise to pay them a guaranteed price of $85 per tonne of cane.
She states that Bainimarama must now answer why he prevented scrutiny of Khan's financial dealings and management as head of the FSC.
Meanwhile, Bainimarama opted not to comment when he was approached by FBC News.