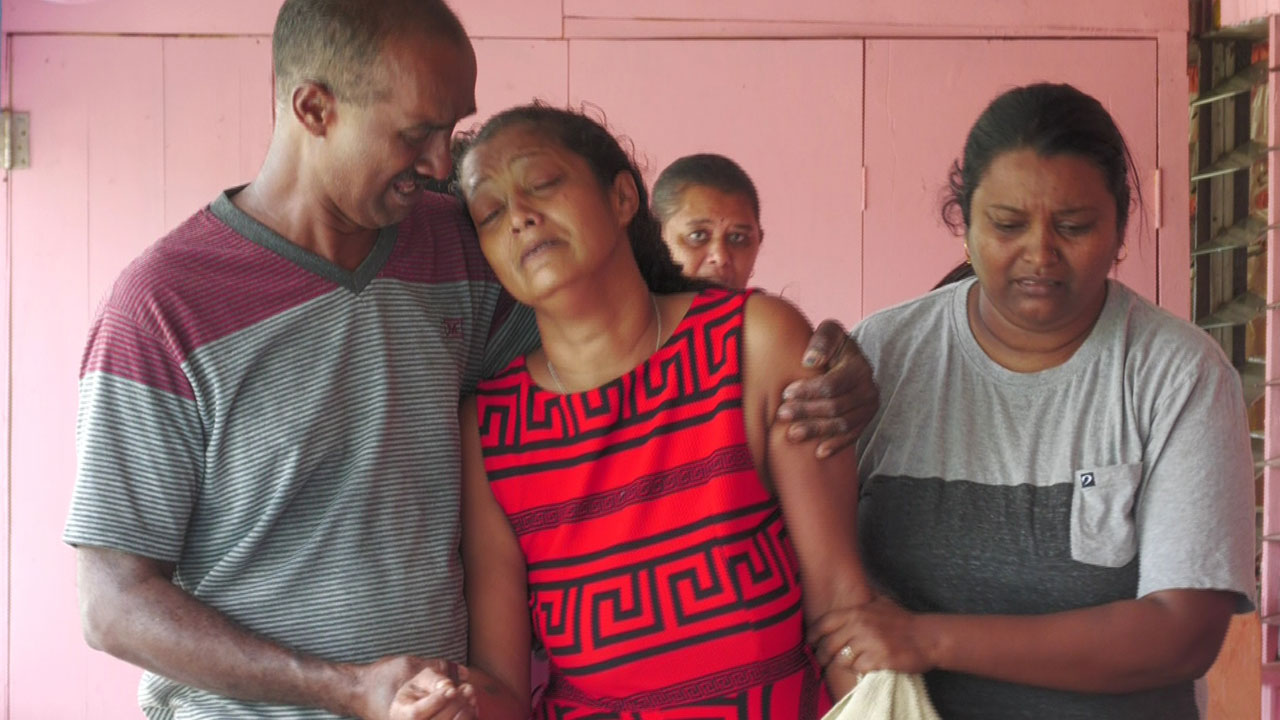 Vineeta Devi, and her extended family.
A family in Nausori is mourning this Easter weekend after losing their son in a tragic road accident.
Shahil Kumar, a hardworking taxi driver, died last night at the scene of the accident at Kalokalo Crescent junction in Makoi, leaving his mother, Vineeta Devi, and his extended family broken and devastated.
As the family grieves, they remember Shahil as a loving and dedicated son who always went the extra mile for his family.
Article continues after advertisement
"I never thought that my son would leave me like this… I can't."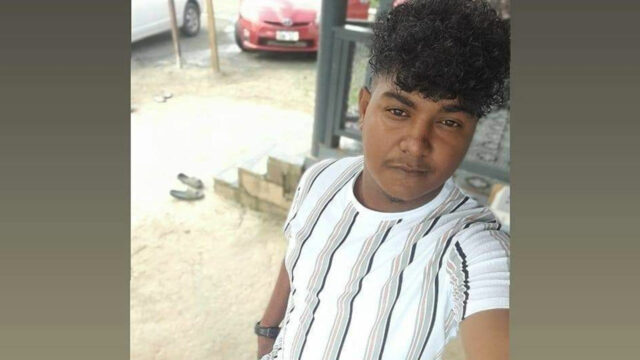 [Shahil Kumar]
The 22-year-old had recently obtained his passport, dreaming of traveling overseas one day, but his untimely death shattered those aspirations and left his family with a deep sense of loss and emptiness.
Despite his young age, Shahil was the sole breadwinner for his family and worked tirelessly to support them.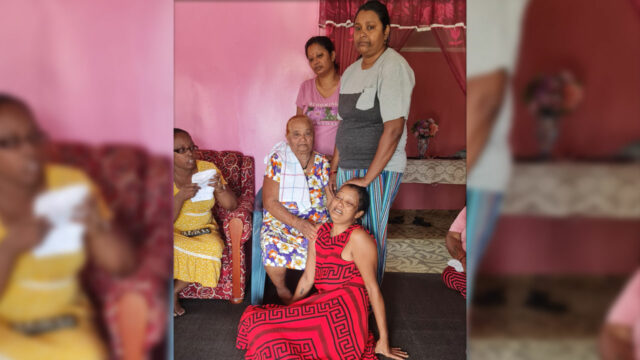 [Shahil Kumar's mother (seated in red) and extended family]
His aunt, Ashnita Prasad, described him as someone who had respect for everyone and was always willing to lend a helping hand.
"He was a very caring person. He always do whatever we told him to do, he never rejected any of our request and he never talked back and he do whatever we told him to do."
In his last conversation with his uncle, Naren Prasad, Shahil had shared about his leg pain and his plans to come home.
The news of his tragic death has left his family and community reeling.
Police states that the national road death toll currently stands at 23 compared to 9 for the same period last year.