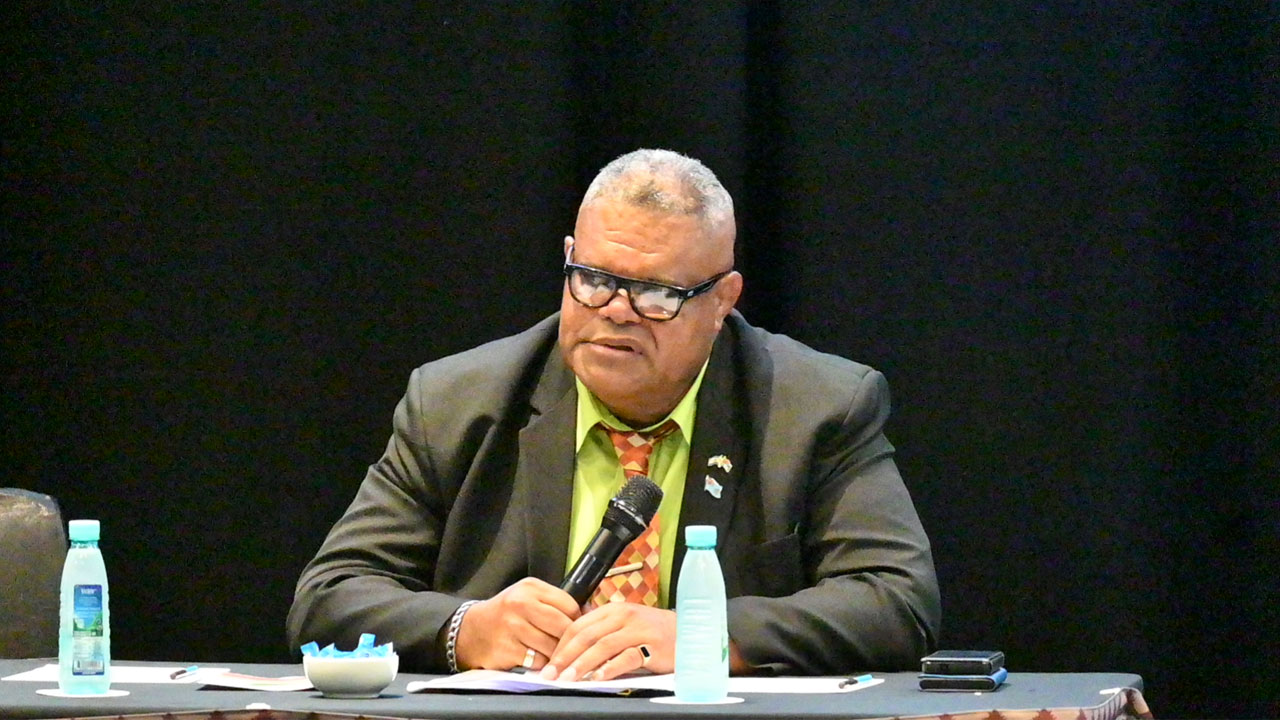 [Source: Ministry of Agriculture and Waterways Fiji/ Facebook]
The Ministry of Agriculture and Waterways took part in the Managing Agricultural Risks event to enhance Pacific Agri-Trade.
Speaking at the side event, Minister Vatimi Rayalu says this event focused on raising awareness of sustainable agricultural trade through strengthened biosecurity and animal health and production in the Pacific.
He says raising awareness and promoting export pathways for agriculture are vital for countries like Fiji.
Article continues after advertisement
The Minister says such platforms create a space to network and build relationships between exporters, farmers, and other relevant stakeholders towards improving access to import and export markets.