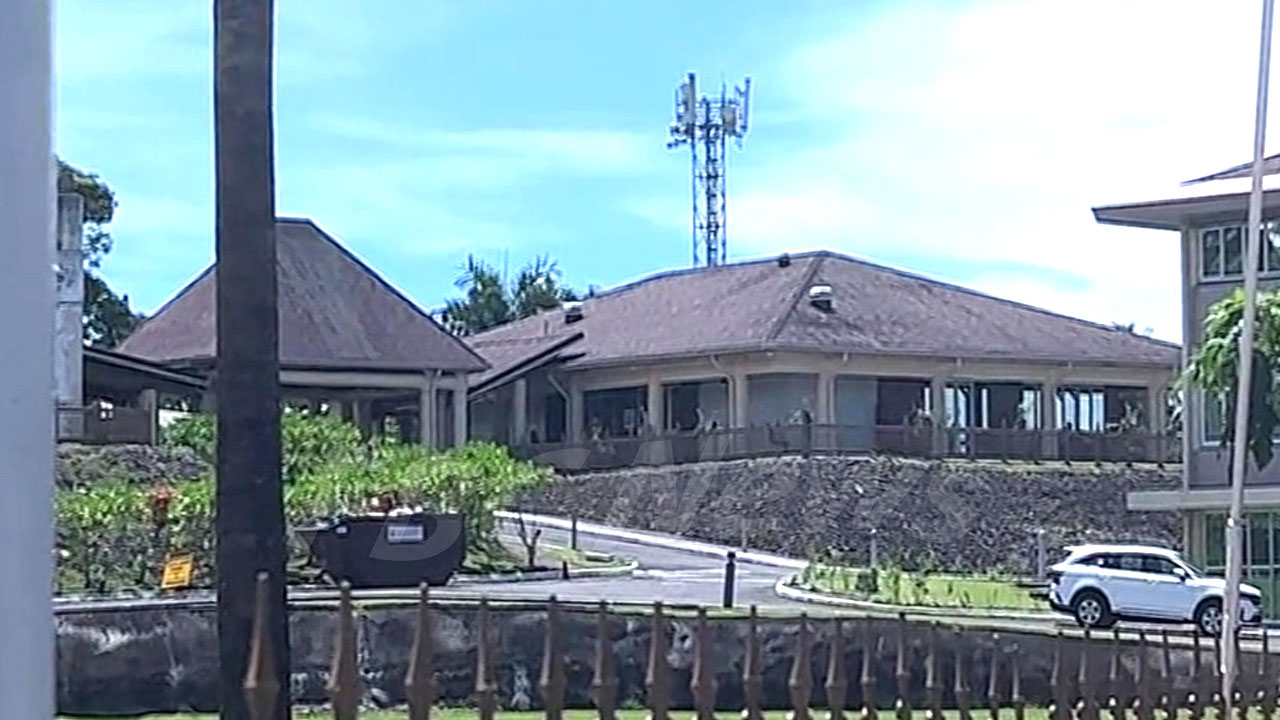 The role of the Great Council of Chiefs (GCC) will be reviewed.
This was confirmed by Cabinet yesterday and will be coordinated by the Ministry of iTaukei Affairs.
The Ministry will also carry out an intensive study and subsequent public consultations on the proposed re-establishment of the GCC.
Article continues after advertisement
In a press statement, the People's Coalition Government says it has prioritised the re-establishment of the GCC, given its essential role within the iTaukei administration, the community and the nation as a whole.
Cabinet says the GCC review will ensure that, within the current and evolving context of resilient and sustainable national development, it can best 'value-add' to the good governance and well-being of the indigenous population, and as a direct corollary, that of Fiji's citizenry.
The Permanent Secretary of iTaukei Affairs will provide oversight and guidance of the Review Team and will be supported by the Strategic Advisory Group (SAG) comprising of iTaukei individuals representing different development perspectives, from business investment, academia, to human security, governance and disaster risk.
The review and consultation are expected to take four months to complete and the final report will be presented to the Minister and subsequently to Cabinet.
Expressions of Interest will be called from individuals and groups to undertake the review.