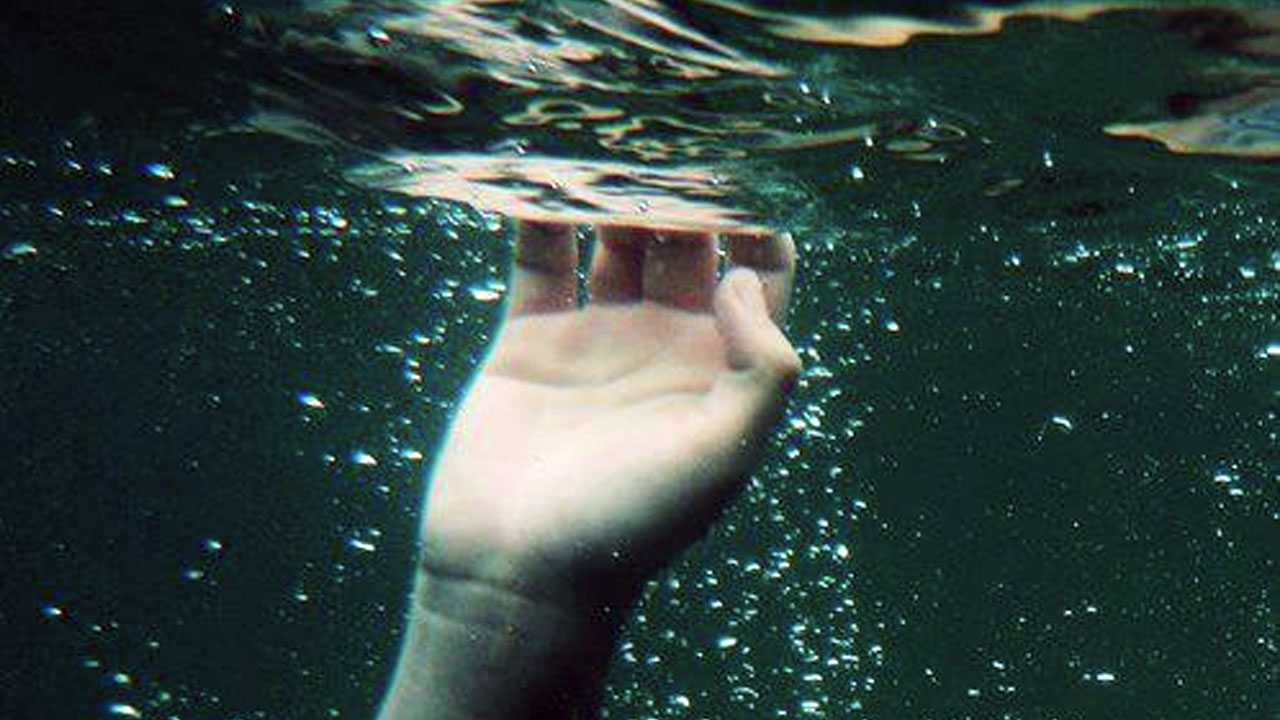 The drowning death toll in the country this year has surpassed that of 2022.
The Fiji Police Force is concerned about the latest incident where the body of a one-year-old baby was found floating in a river in Nadi on Saturday night.
This brought the drowning death toll to 29, compared to 27 for the same period last year.
Article continues after advertisement
The police are cautioning parents about the need to always be on the lookout for their children.