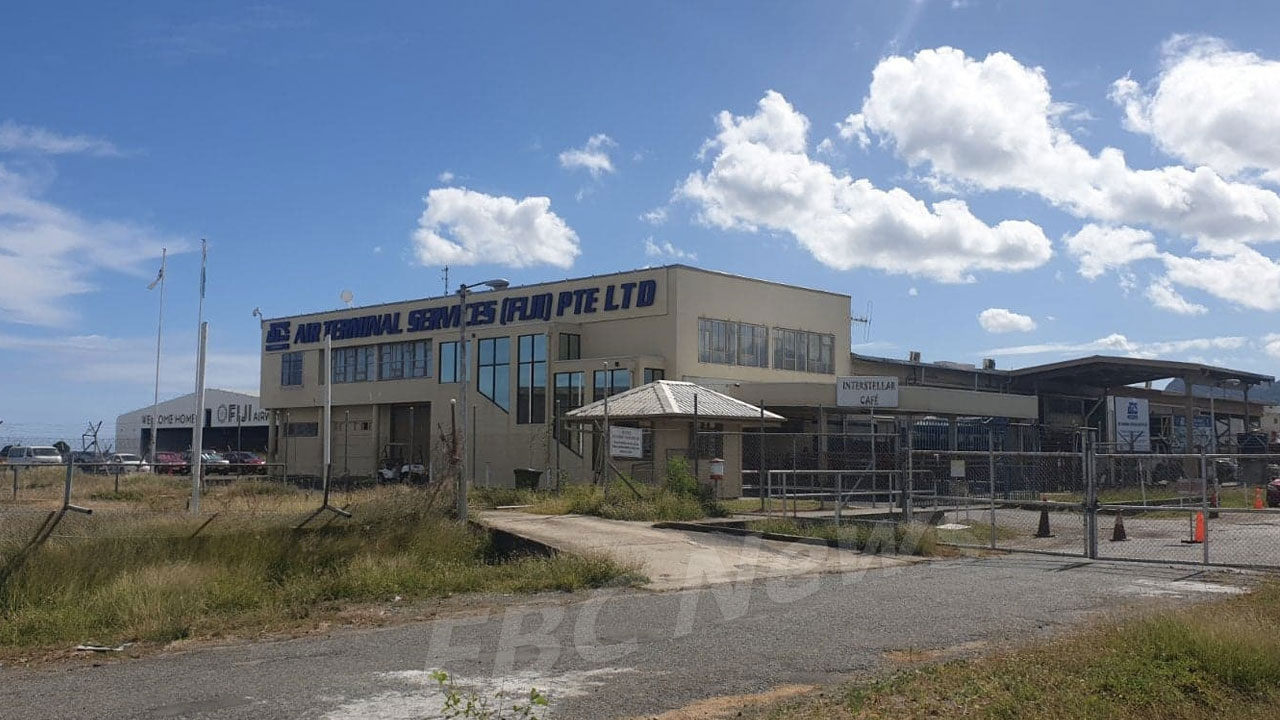 The Air Terminal Services
The Civil Aviation Minister is determined to rehire laid-off Air Terminal Services workers.
Minister Viliame Gavoka says the management is putting together a program to bring back the workers, as this is not a costly exercise for the government.
However, the Commander of the Republic of Fiji Military Forces, Ro Jone Kalouniwai, yesterday raised his concern to Home Affairs Minister Pio Tikoduadua regarding this issue.
Article continues after advertisement
Tikoduadua said the commander was concerned because the court had made a ruling to let the workers go; however, the minister maintains the government is not disrespecting the separation of powers and they will follow due process.
An advertisement this week calling on former ATS workers to submit their expressions of interest was published.
"As we speak, the management and the workers are putting together a program to bring people back." "The government has made its request for everyone to come back, and the process is now happening, so we will leave it to them to resolve that."
Gavoka says ATS has the resources to absorb people.
Following the Cabinet meeting yesterday, Gavoka says discussions on this issue will continue, and feedback on this matter will also be welcomed.