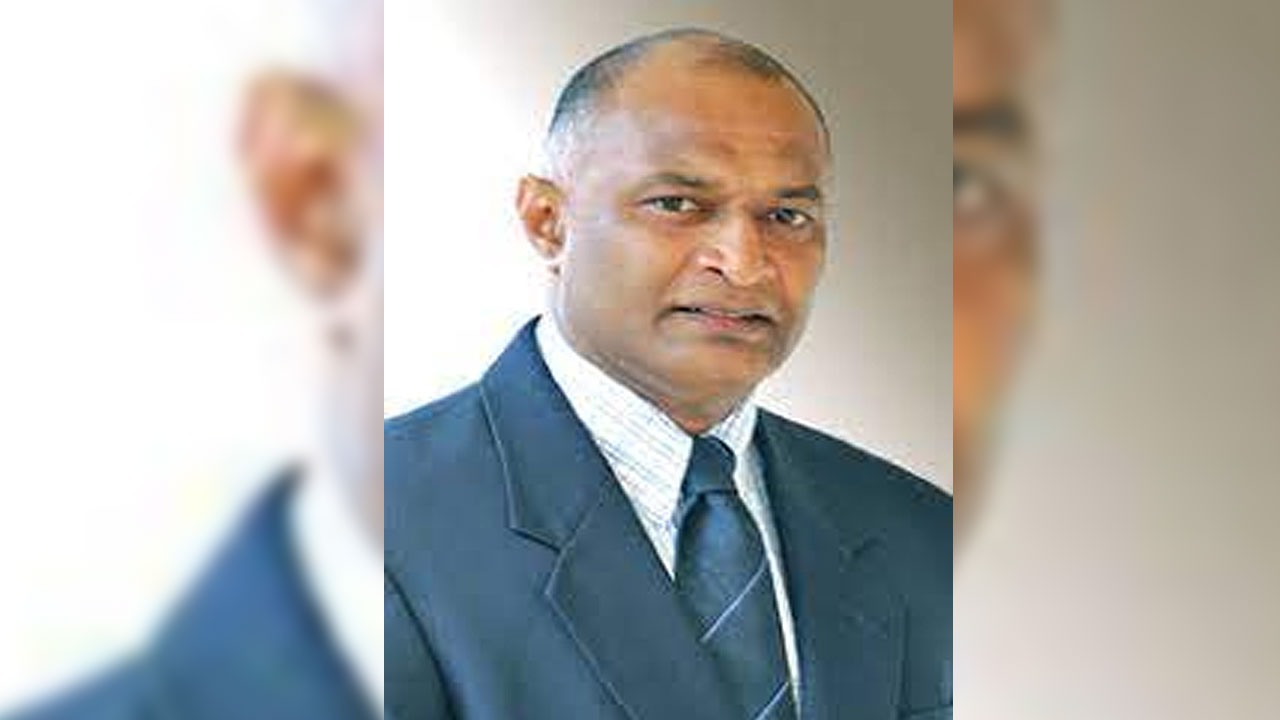 George Samisoni.
George Samisoni has been appointed as the Acting Chief Executive for Amalgamated Telecom Holdings Limited (ATH).
He replaces Juan Castellanos De Armas [the Chief Financial Officer of ATH], who was acting Chief Executive Officer for ATH.
De Armas employment contract with ATH concluded on February 15th.
Article continues after advertisement
Samisoni, who is the substantive Chief Executive Officer of Fiji's International Telecommunications Limited [FINTEL], Suva, will be also acting as the Chief Executive Officer for ATH during this interim period before the appointment of a new CEO for ATH in due course.
ATH has also appointed Atish Lal as the acting Chief Financial Officer (CFO).
Lal's interim acting CFO assignment is to provide the needed continuity in ATH financial management before a substantive CFO is appointed to replace De Armas.