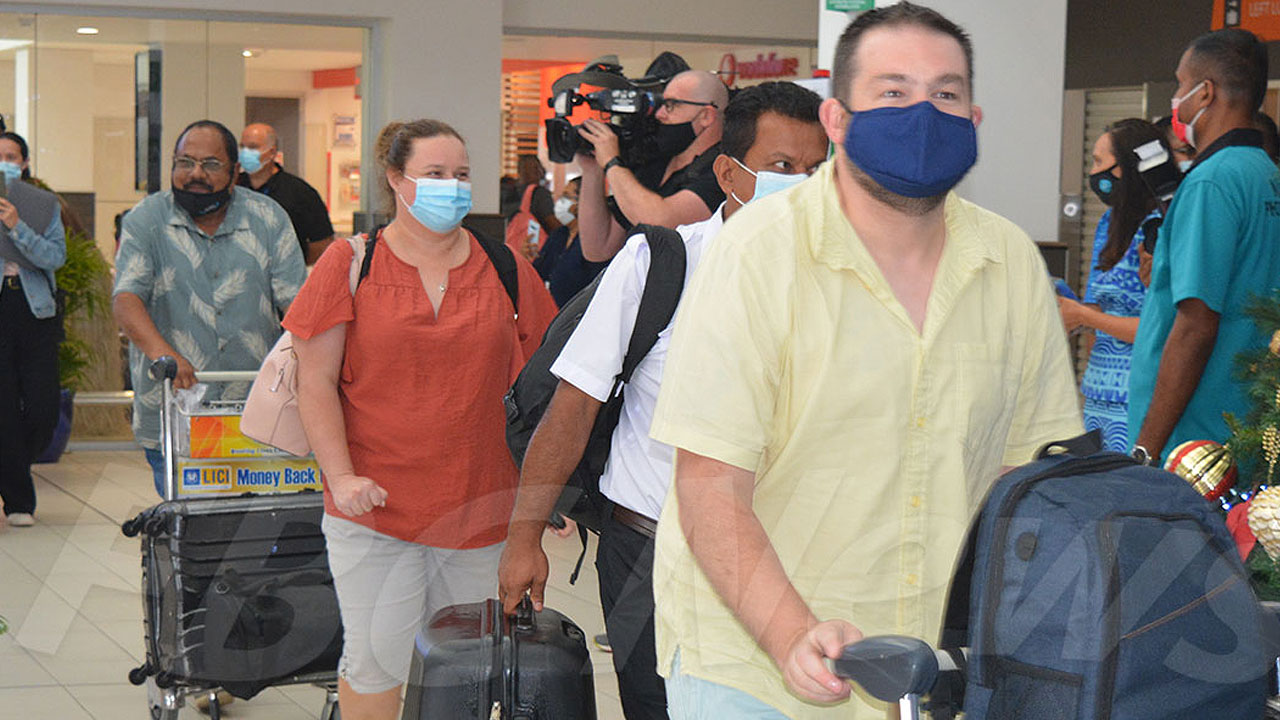 [File Photo]
Investment in Fiji's tourism sector has continued to grow over the years, with the implementation of 262 projects from 2007 to 2020, worth around FJ$1.6 billion.
This was revealed by Deputy Prime Minister, Manoa Kamikamica, during the Fiji Tourism Investment Summit 2023.
According to Kamikamica, the tourism sector has been the main beneficiary of these investments, with a focus on accommodation, adventure tourism, sports tourism, education tourism and retail.
Article continues after advertisement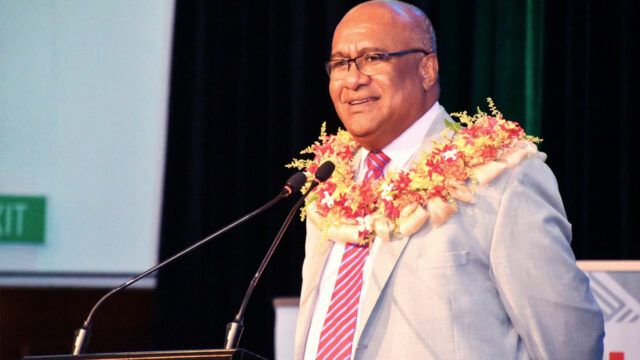 Deputy Prime Minister, Manoa Kamikamica. [Source: Fiji Government/ Facebook]
However, he also noted that Investment Fiji is currently working on a number of leads that are expected to start in the coming years.
Kamikamica says these projects, which are either already planned or in the preparatory stages, are expected to further boost Fiji's tourism industry and the wider economy.
"Just remember there is an investment facilitation arm of the Fiji Government that is very much committed to handhold you through whatever projects you wish to do in Fiji. Initially it was a regulatory arm that basically told you what you can't do in our country, Investment Fiji now tells you what we can do for you to make your investments easier."
Kamikamica emphasized that these investments are crucial in creating employment opportunities for Fijians and driving economic growth.
Fiji has long been a popular destination for tourists from around the world, thanks to its beautiful beaches, crystal clear waters, and vibrant culture.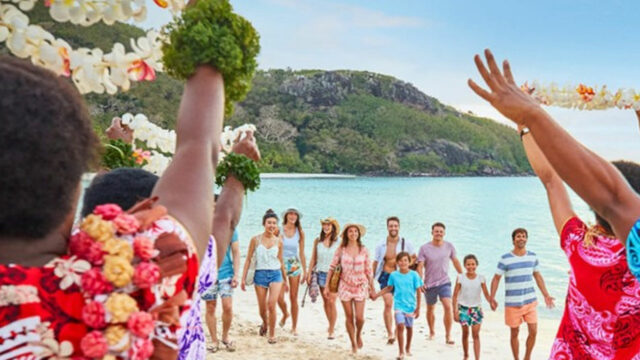 [File Photo]
With these new investments, visitors can expect to see even more developments and improvements to the tourism infrastructure in the coming years.
Investment Fiji, the government agency responsible for promoting and facilitating investments in Fiji, has been instrumental in driving these developments.