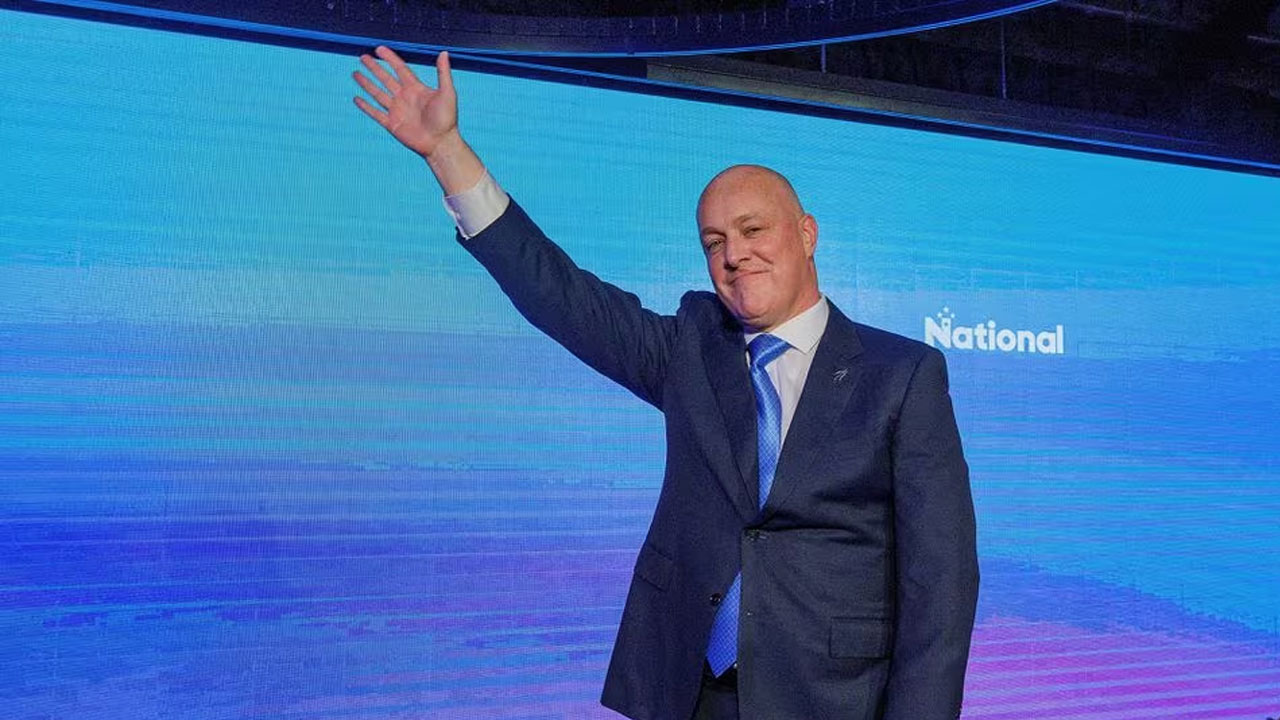 [Source: Reuters]
New Zealand's Prime Minister elect Christopher Luxon said on Monday that a "significant milestone" had been achieved in forming a government overnight with the National Party, ACT New Zealand and New Zealand First agreeing on policy programmes.
National won the largest share of votes in New Zealand's Oct. 14 general election but needs both NZ First and ACT to form a government. The three parties are currently negotiating coalition agreements.
Luxon told reporters in Auckland that National had agreed their policy programmes with ACT and NZ First.
Article continues after advertisement
There was no immediate confirmation from ACT or NZ First.
Website Newshub reported that Luxon said he was very relieved to have finished that part of the coalition talks.
Before agreements can be finalised, the parties must decisions on ministerial positions. Luxon said he did not expect that to take too long, and discussions would focus on these decisions this afternoon.