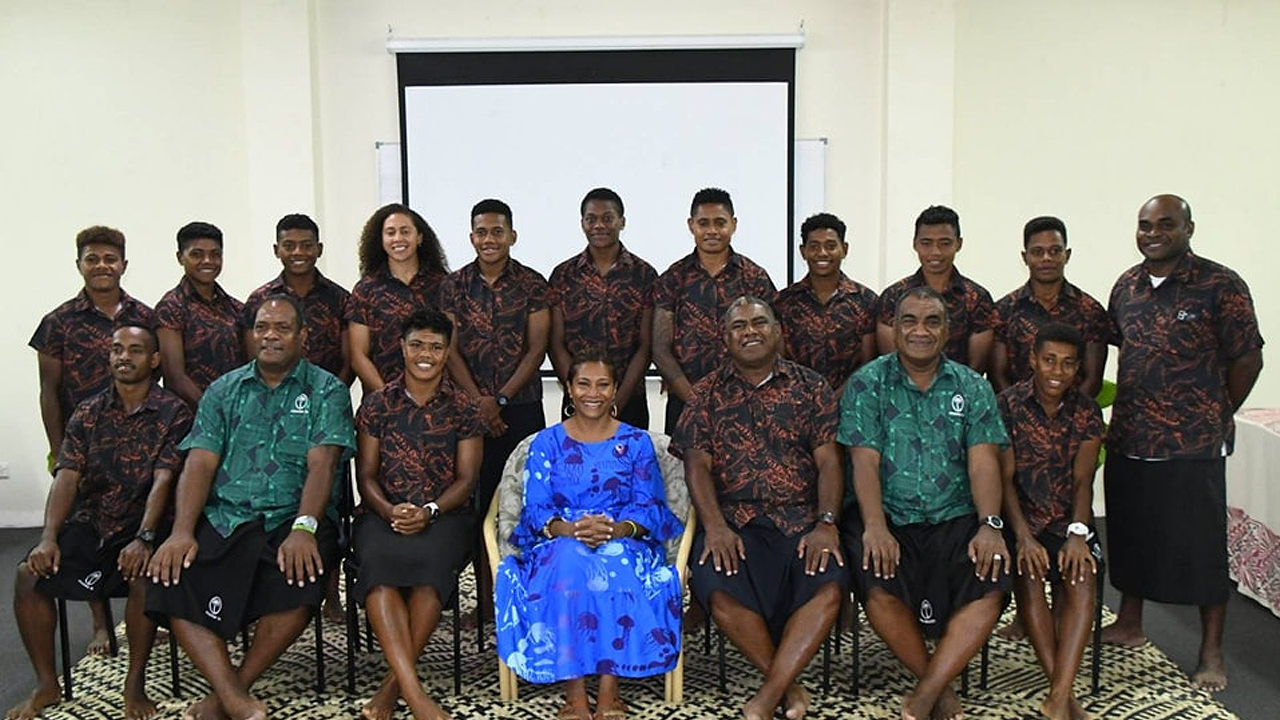 [Source: Lynda Tabuya/Facebook]
The Fiji Airways Fijiana side is in pool A at the Vancouver 7s this weekend.
Fiji faces World Series leaders New Zealand, Great Britain and Colombia in the group.
Despite losing a few players due to injuries, Coach Saiasi Fuli believes this will allow others to gain exposure.
Article continues after advertisement
With a 12 member squad ready for the tournament, the Fijiana team departed last night.
Fuli says that for the past three weeks, 16 players were eyed but 12 have been chosen.
"It's a very short season and the best time for us to expose many players as we can as a build up for the Olympics next year."
The team's objective is to qualify for the Paris Olympics next year.
Youngster Meredani Qoro will make her debut for Fijiana.
Also included in the squad are Rusila Nagasau, Vani Buleki, Reapi Uluinasau, Ana Maria Naimasi, Vasiti Solikoviti, Lavena Cavuru and Viniana Riwai.
The Vancouver 7s starts on Friday and runs on until Sunday.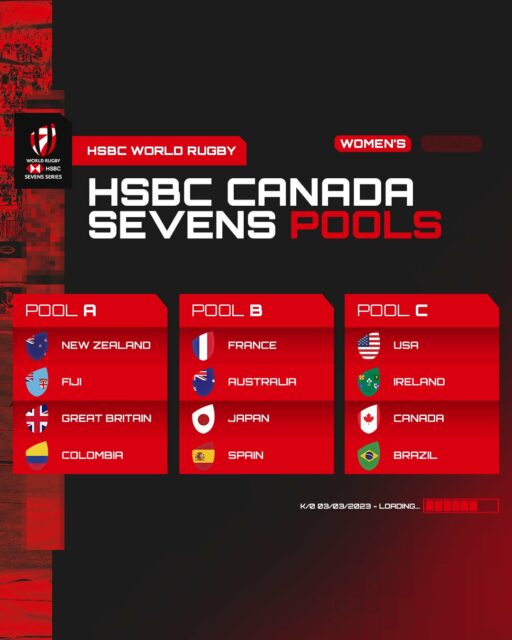 [Source: World Rugby 7s/Twitter]