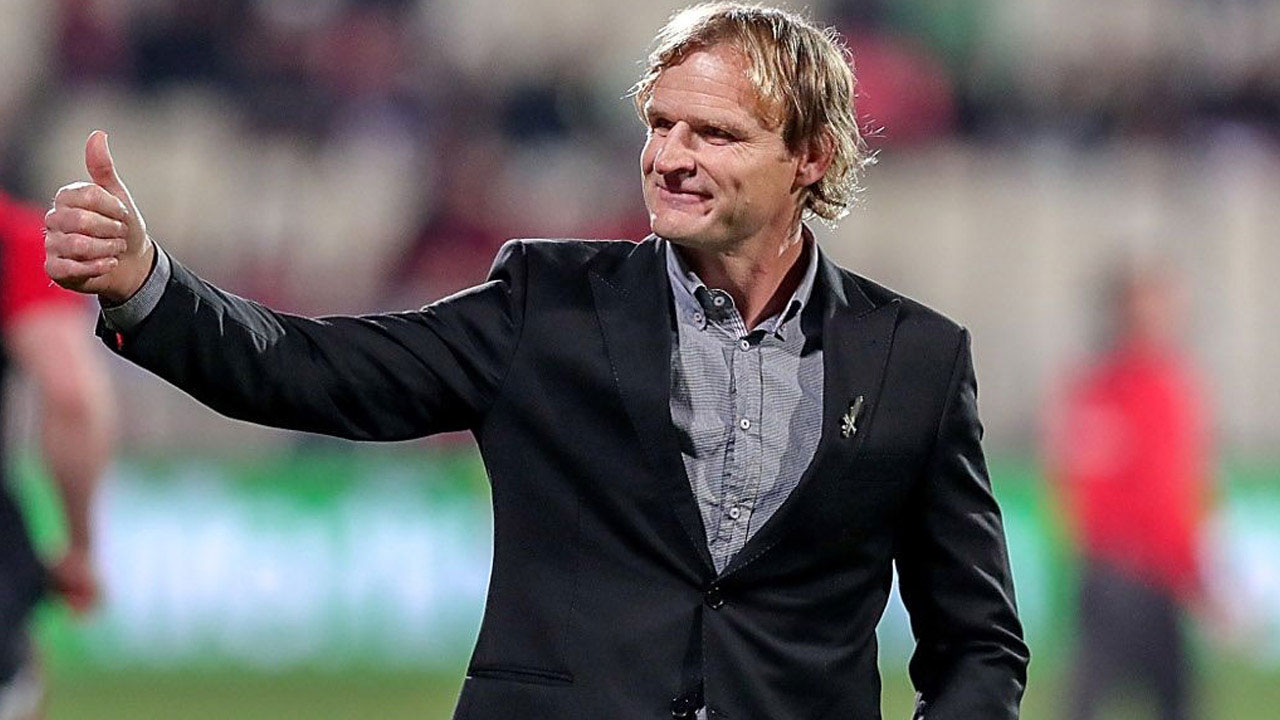 Scott Robertson.
The Fiji Rugby Union would love to have Crusaders mentor Scott Robertson as head coach or technical advisor for the Flying Fijians in this year's Rugby World Cup.
FRU Acting chief executive Tevita Tuiloa says it'll depend on Robertson's availability.
On a lighter note, Tuiloa says he's trying to convince the Super Rugby Pacific champs coach who loves to surf to try out his skills in Tavarua.
Article continues after advertisement
'I know he's a surfer so I told him look you can come to cloud break in Tavarua and come and surf some clouds, some barrels, some big waves there and come and coach the Flying Fijians, we'll give that to you for free and you can help our boys reach the quarterfinals.'
Tuiloa says Fiji should know by next week who will be our new Coach.
He adds that a good number of coaches have expressed their interest, and four coaches have been shortlisted.
The FRU Acting CEO says it'll come down to the four coaches' pitch to the FRU Board about their plans and how they'll work as a team to reach the World Cup quarterfinals.