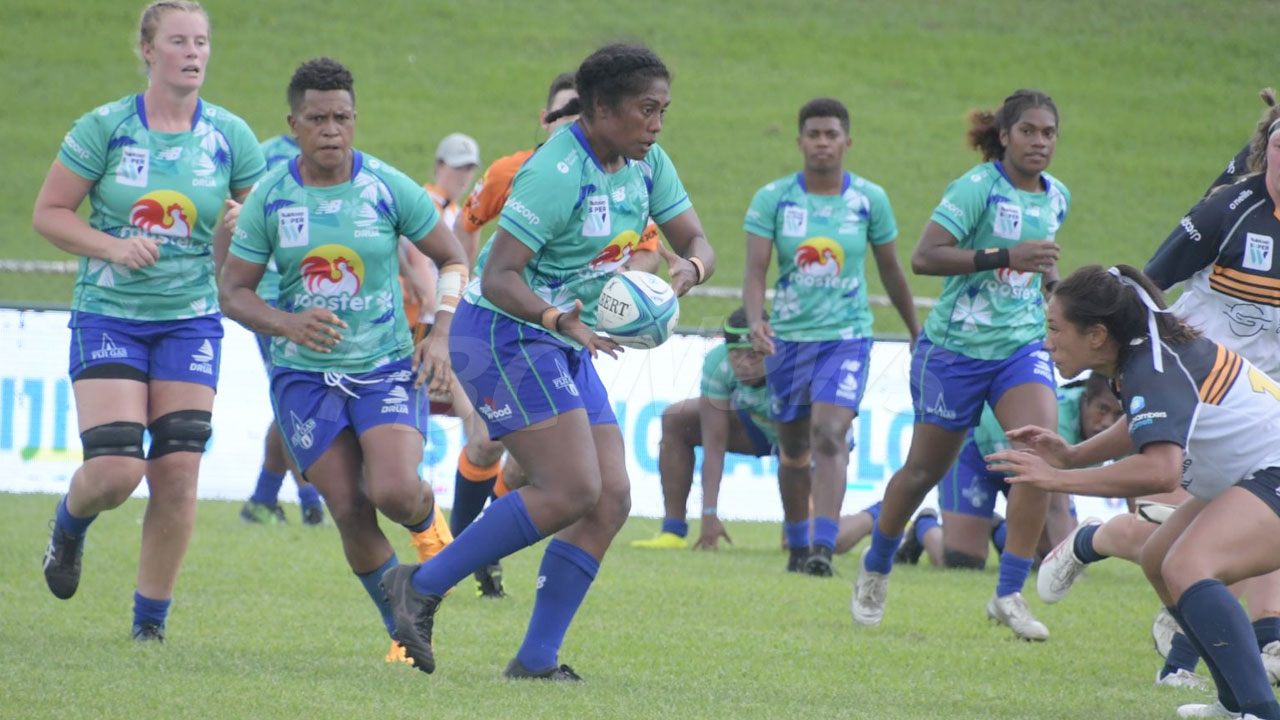 The Rooster Chicken Fijiana Drua held on for a 12-7 win to kick-off their Super W title defence on a high.
It's also a historic win for the Super W champs having to play at home for the first time.
Handling will be a major work on for the Drua and the weather also did not help as a number of knock-ons were made particularly in the second half at Prince Charles Park in Nadi.
Article continues after advertisement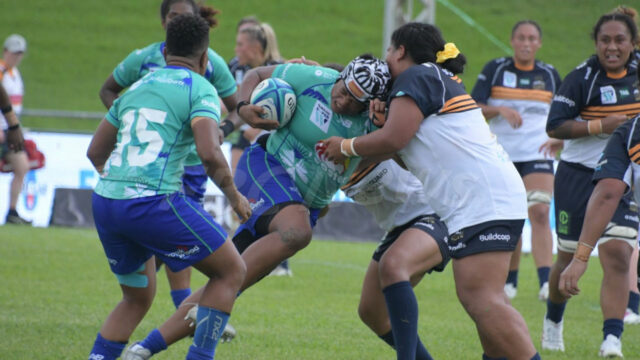 Fijiana got their first try through Olympian Lavenia Tinai who started it off from inside their 22.
She combined well with debutant Adita Miliana on the right edge to dot down Fijiana's first try near the sticks.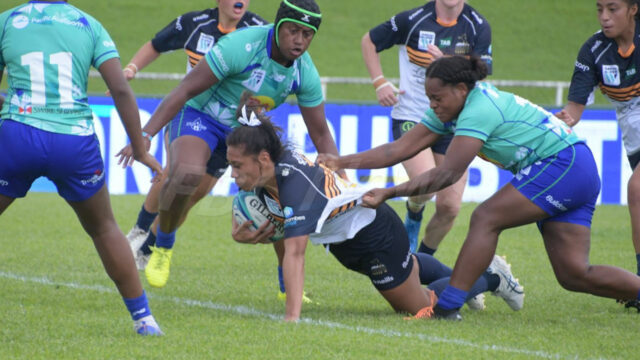 Fijiana led 7-0 at the break.
Captain Bitila Tawake says the Brumbies gave them a good run for their money.
"Yes there was a lot of pressure, i think the first 40 minutes, the Brumbies gave us a really tough time. But we got two tries in and the girls kept it together."
It could have been anybody's game in the second spell with the visitors turning up in wet conditions.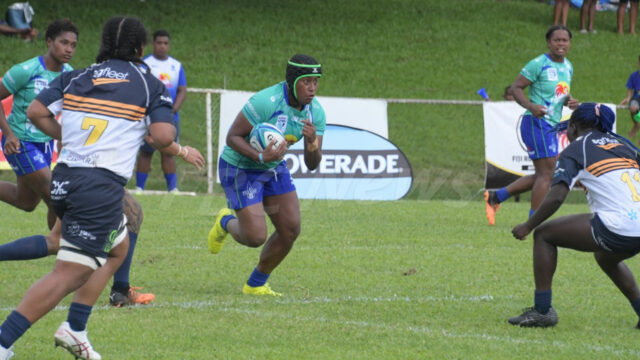 They tested the Fijiana multiple times with strong carries but they were also guilty of handling errors.
Good carries and offloads by the Fijiana deep inside the Brumbies territory paid off when former secondary school speedster Laisani Moceisawana beat a few defenders in the corner for their second try.
The Brumbies responded seven minutes later with pick and drive five meters short of Fijiana's try-line and Grace Kemp was able to sneak through.
Brumbies skipper Siokapesi Palu says they will build from their performance today.
"We knew it was going to be physical in the environment that we've come out to play in with the crowd behind them, it's such a monumental experience for them. I think we actually really gave it to them, it's a reflection on the score and we are just going to build on this on the season going forward."
Both sides had their chances in the remainder of the second spell but it was Fijiana that held on to remain unbeaten in their second season in Super W.