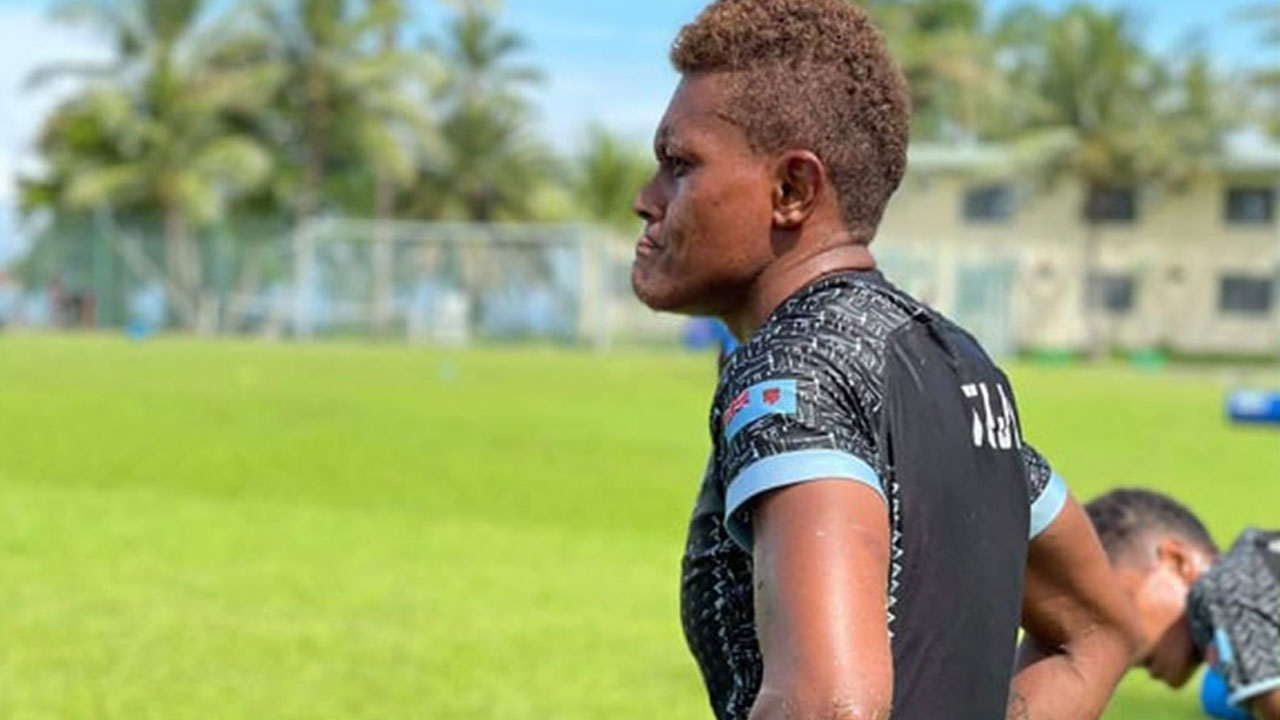 Alowesi Nakoci.
Making her way back into the Fijiana 7s fold, Olympic bronze medalist Alowesi Nakoci is fighting for her spot in the final squad.
After a short stint in Japan, the Ra lass is among the 30 players in the Fijiana extended squad proving their worth in the Fiji Airways Mini 7s tournament.
The second leg of the tournament is set for this weekend, giving these players another chance to improve.
Article continues after advertisement
Nakoci, who scored Fijiana 15's first try in the RWC last year, is enjoying the experience of facing tough opponents in challenging conditions.
"Going up against world-class players from New Zealand, France, and Australia has really helped us to see where we are at right now. I feel we still have a long way to go, especially with some new players joining the squad."
The 31-year-old is aware that she needs to be in fine form to be considered for selection.
"Right now, my priority is my fitness. I'm not in the best shape yet, and I'm ready to get back in form, utilizing the remaining time to be fit for selection."
Nakoci is not part of the Fijiana 7s Pacific Games squad but she is confident to make the team that will be selected for the World Series and potentially the 2024 Olympic Games.