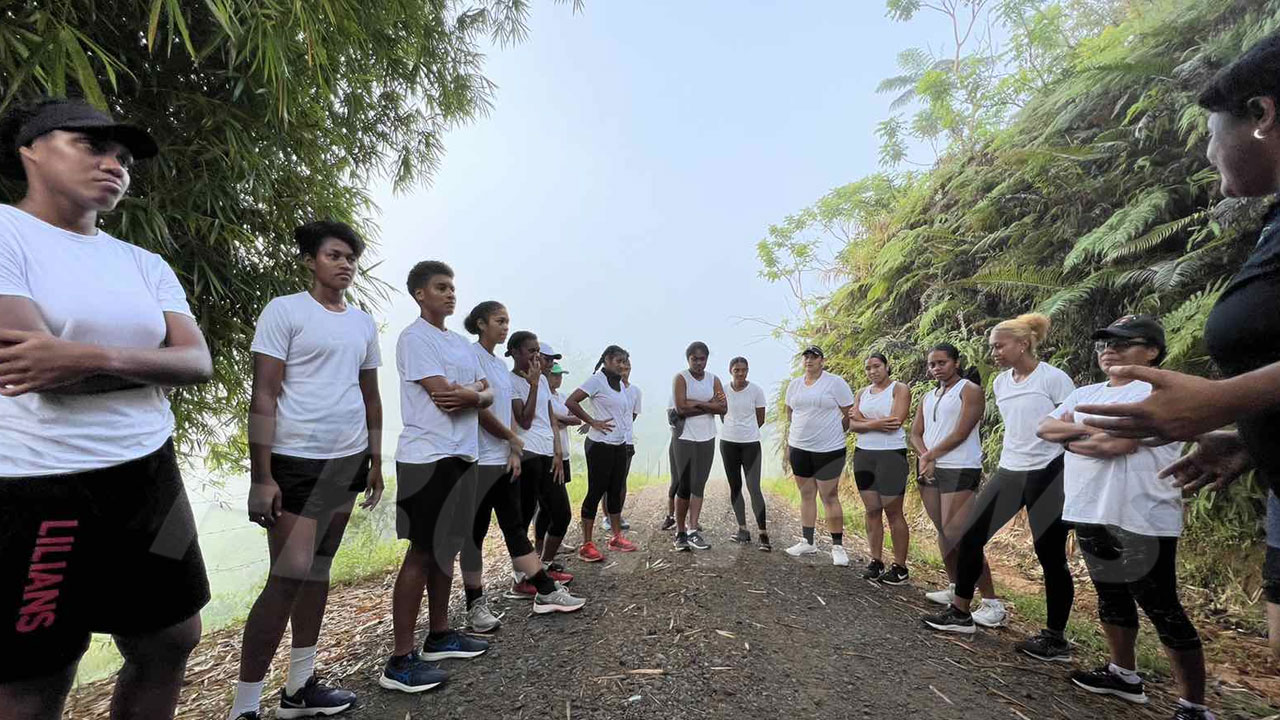 Fiji Pearls Head Coach Una Rokoura is disappointed with the lack of expression of interest from local players.
Netball Fiji put up an EOI advertisement a few weeks ago but Rokoura says the results were not what they had expected.
She adds, however, the interest received from overseas players have been impressive.
Article continues after advertisement
Rokoura says they are expecting more overseas players to join in the next camp.
"We are grateful and happy that a few local players have indicated their interest and are part if this camp this week and I would also say that we're quiet disappointed that we didn't get much local interest in the players that we have here."
There are around 28 players in the extended squad to date.