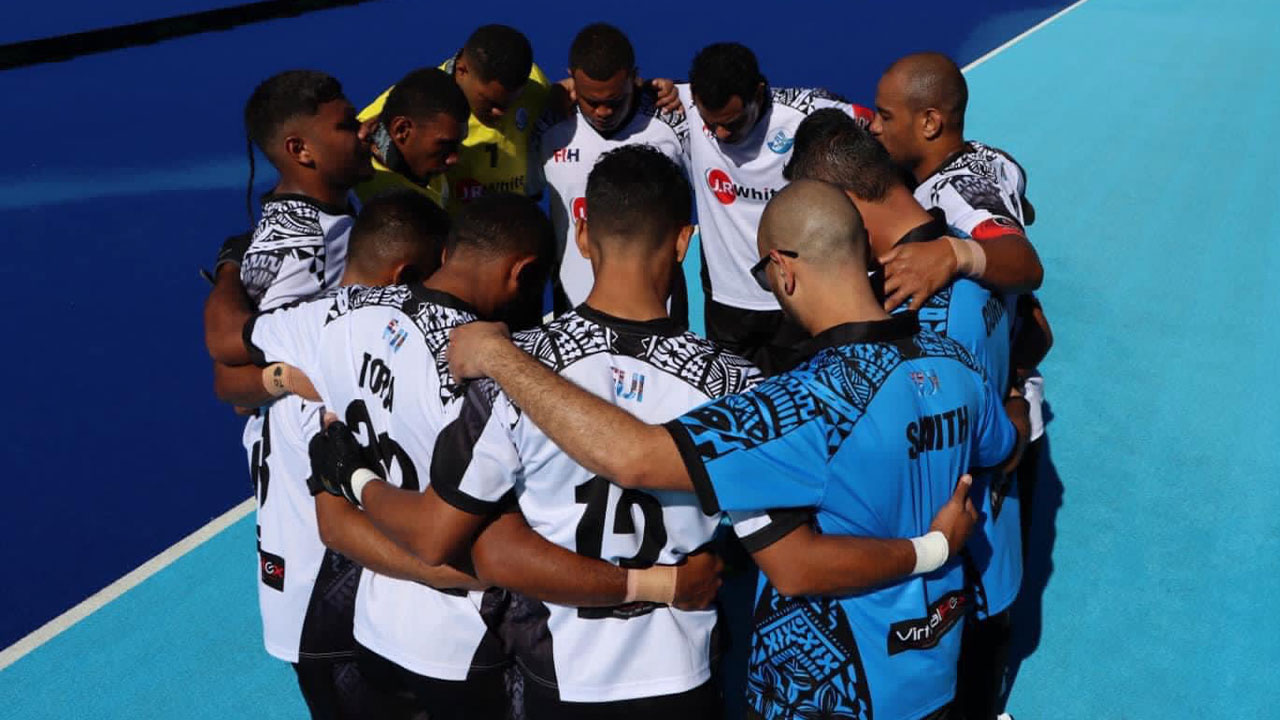 [Source: Fiji Hockey Federation/ Facebook]
The Fiji men's team put up a gutsy performance to hold New Zealand to a 5-all draw in Game 6 of the Hockey 5s Oceania Cup in Australia.
Our national men's team bounced back from a 5-6 loss to the Solomon Islands last night.
This means our national men's team has a draw, two losses and two win.
Article continues after advertisement
They had earlier defeated Tonga 14-1 before going down to Australia 3-10 and bounced back with a 3-1 over Vanuatu yesterday.
Meanwhile, the women's team will also be looking to avoid defeat when they face New Zealand at 7 tonight.
The team won four of its matches and losing for the first time in the competition last night, going down 1-6 to Australia.