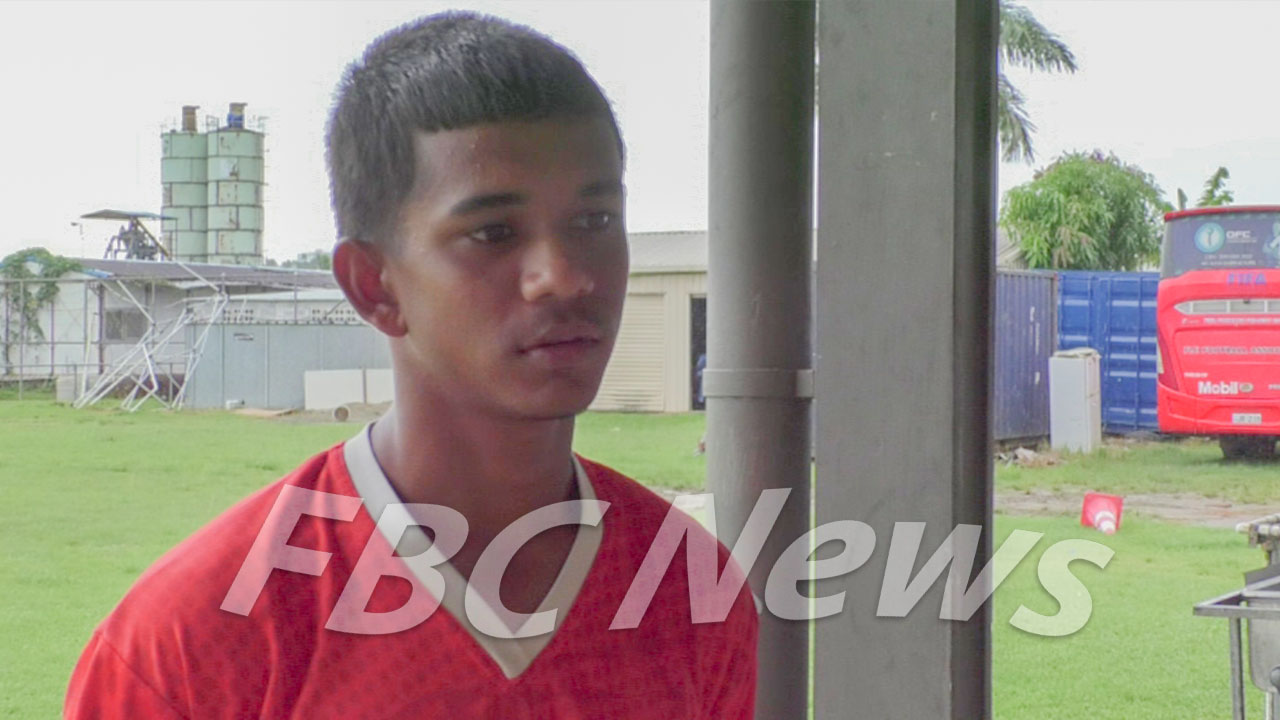 Baby Bula Boys rep Niraj Sharma.
Being in a school that's not known for soccer isn't an excuse for Baby Bula Boys rep Niraj Sharma.
The 16-year-old Yat Sen Secondary School student will be in action tomorrow for Fiji in the OFC under 17 Championship at the ANZ Stadium in Suva.
Sharma says the school is known for basketball but he's glad to represent them in football.
Article continues after advertisement
"I do know how to play basketball a lot too but for soccer it just comes from my brothers and cousins because they always play where they go they always say come we go and play you only know how to play basketball but I told them playing only sport is not interesting you have to get yourself out play other sports and get used to other lifestyles."
His football journey started when he was in year three after his teacher asked him to join the school's under-12 trials.
He didn't stop from there as the youngster went on to represent the Rewa under 12 and 14 sides before having a break in year seven as his dad wanted him to concentrate on his exams.
Sharma says he didn't play football for two years and resumed playing when he was in year nine but that was affected because of the pandemic.
The Fiji U17 will play against Samoa at 7pm tomorrow.
Meanwhile, today at 3pm New Zealand takes on New Caledonia at the Fiji FA Academy in Ba.