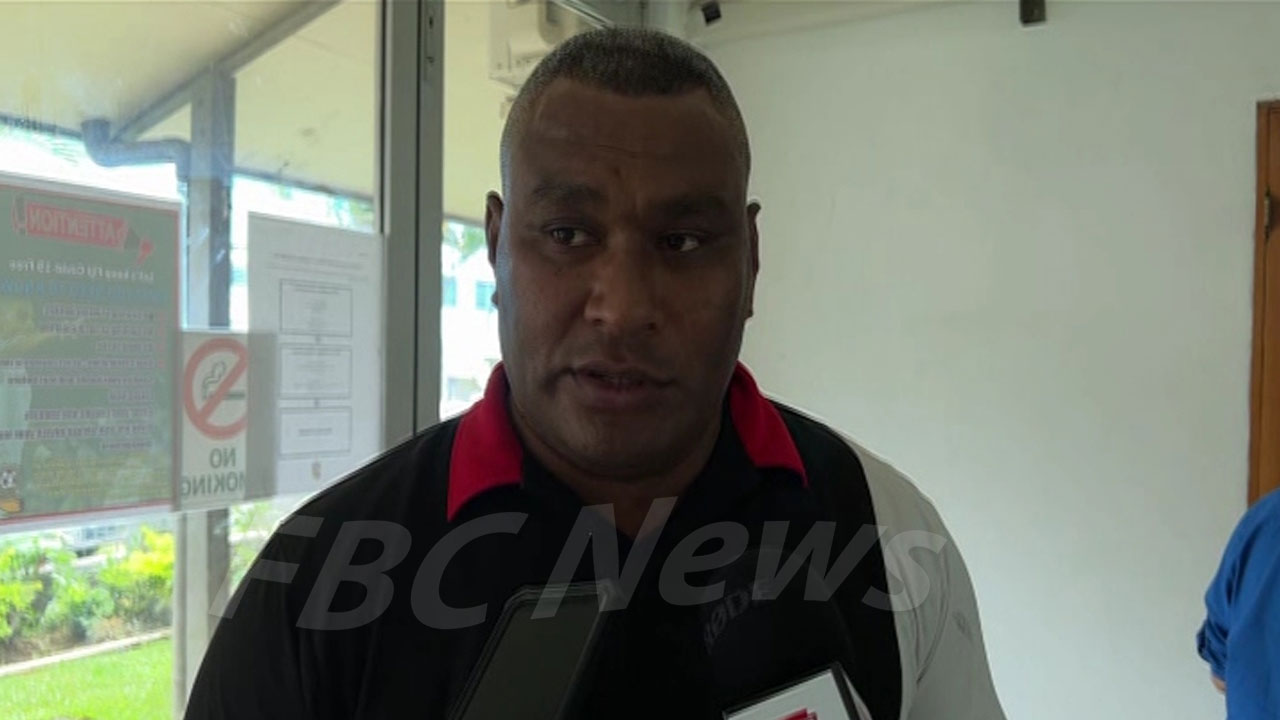 Rewa Football coach Marika Rodu is optimistic about the new season.
After a successful end with the Digicel Premier League title, the players will be back in action for the upcoming Pillay Garments Champion vs Champion.
Rodu says the CVC match will be a good testing ground for them.
Article continues after advertisement
He adds they're into their sixth week of pre-season training.
"We're not trying to apply a lot of change but we'll try and improve things but the transfer window is still open there might be some ins and outs in terms of player movement but at the same time we will see how we need to grow into the season."
Rewa will battle Suva in the first CVC round on 5th February at 3pm at Ratu Cakobau Park and round two a week later at the HFC Bank Stadium.