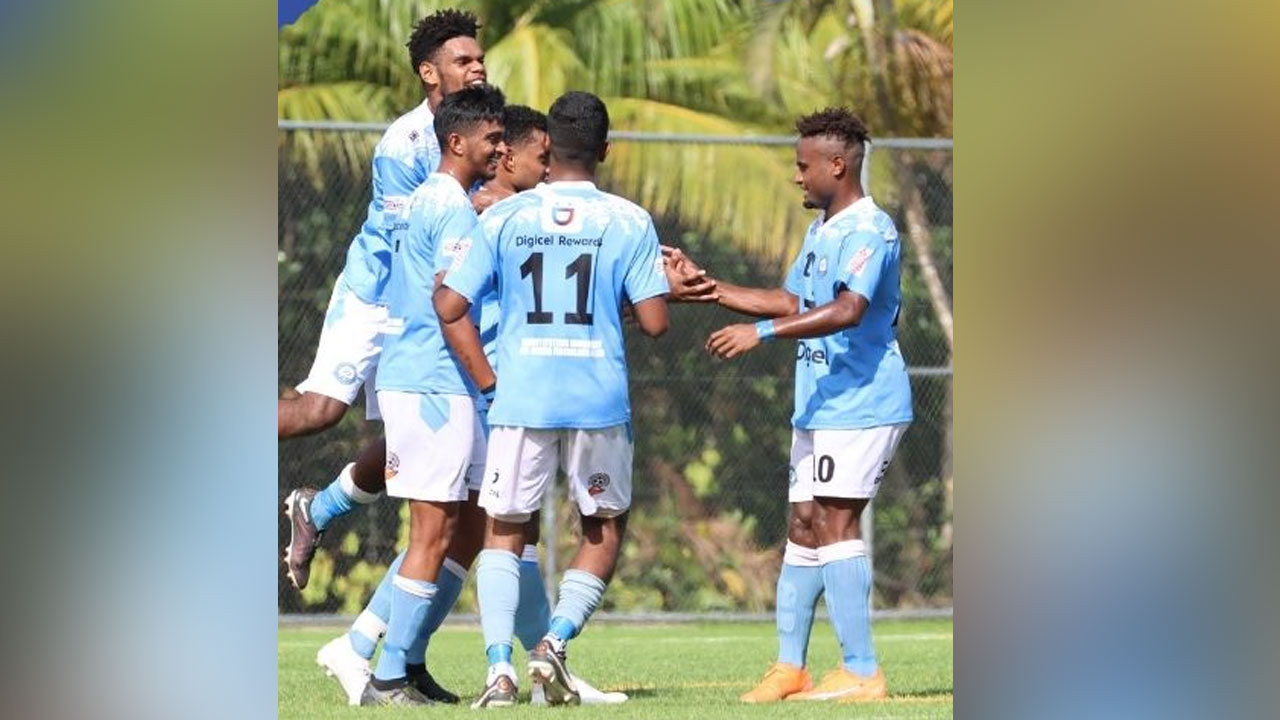 The Tailevu Naitasiri Football Club is happy to be drawn in a pool of death.
The side is pooled with football giants, Lautoka, Labasa and Ba in Group A.
Coach Priyant Mannu says they had an impressive outing in the Digicel Fiji Premier League and this a big boost for them.
Article continues after advertisement
"The boys are motivated, I think playing tough teams will be a boost for us. We had a good outing with Lautoka in DFPL same with Ba and we also beat Labasa."
Mannu adds they have the confidence to give the other three teams a good run in the IDC.
The Tailevu based team is however, facing some challenges as they prepare for the much anticipated tournament.
"You know the weather hasn't been good so far but hopefully we get grounds from next week so that we can train properly in a big ground and we will try to have friendly games in the Southern side."
The IDC will be held from the 10th to the 15th of next month at the HFC Bank Stadium in Suva.