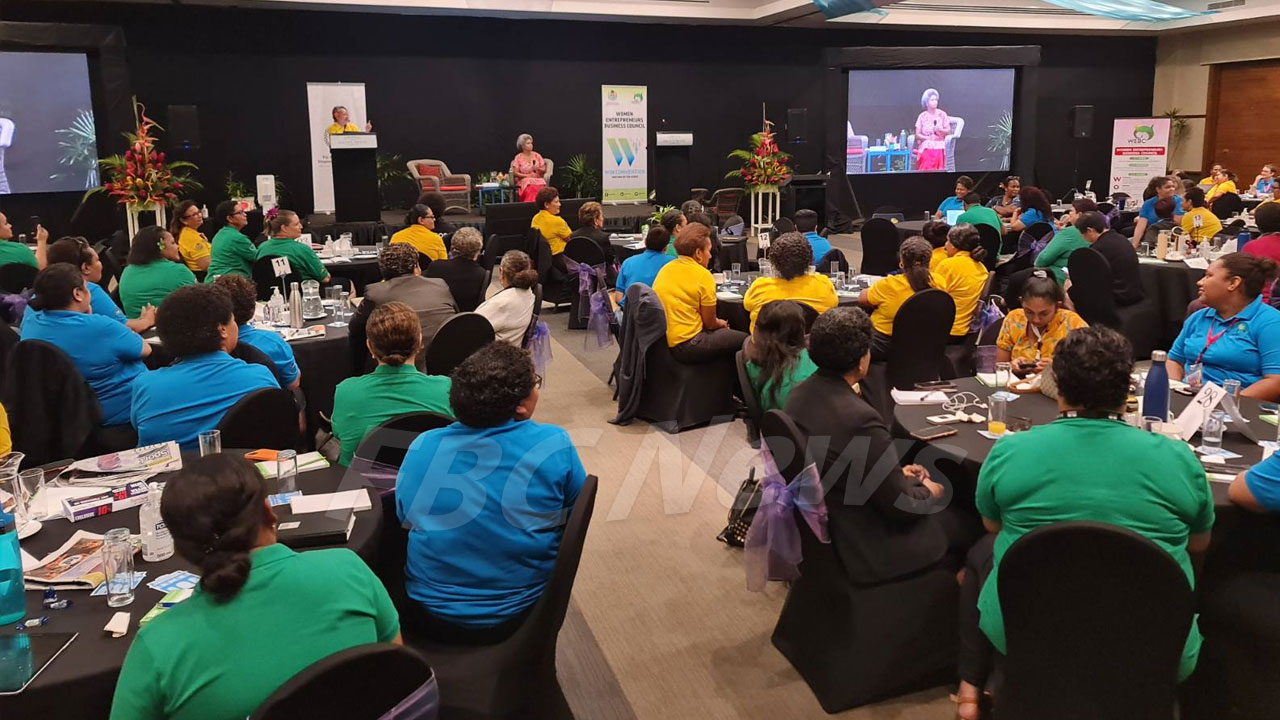 This year's Women Invigorating the Nation (WIN) Convention, a two-day event aimed at promoting stronger partnerships and relationships across businesses, networks, and government, has drawn over 200 women entrepreneurs.
The convention, now in its second year, aims to encourage women to pursue entrepreneurial opportunities.
The event, according to Deputy Speaker of Parliament and Assistant Minister for Housing and Local Government Lenora Qereqeretabua, is an excellent platform for aspiring entrepreneurs.
Article continues after advertisement
"I really would encourage everyone, women as well as Young men, whoever, if you're looking for advice, do reach out to some of the women that are in this room. There's so much expertise in this room."
Women Entrepreneurs Business Council (WEBC) Vice-Chair Sharyne Fong expressed similar sentiments, emphasizing the convention's mission to empower women entrepreneurs.
"But this year is about what can we do as women entrepreneurs, as business owners to take forward some of the lessons that we were part of as part of the journey through COVID and then how we can make that a sustainable in terms of business and working and supporting each other through that."
The convention will continue today with keynote speakers who will share their entrepreneurial journeys and business insights.