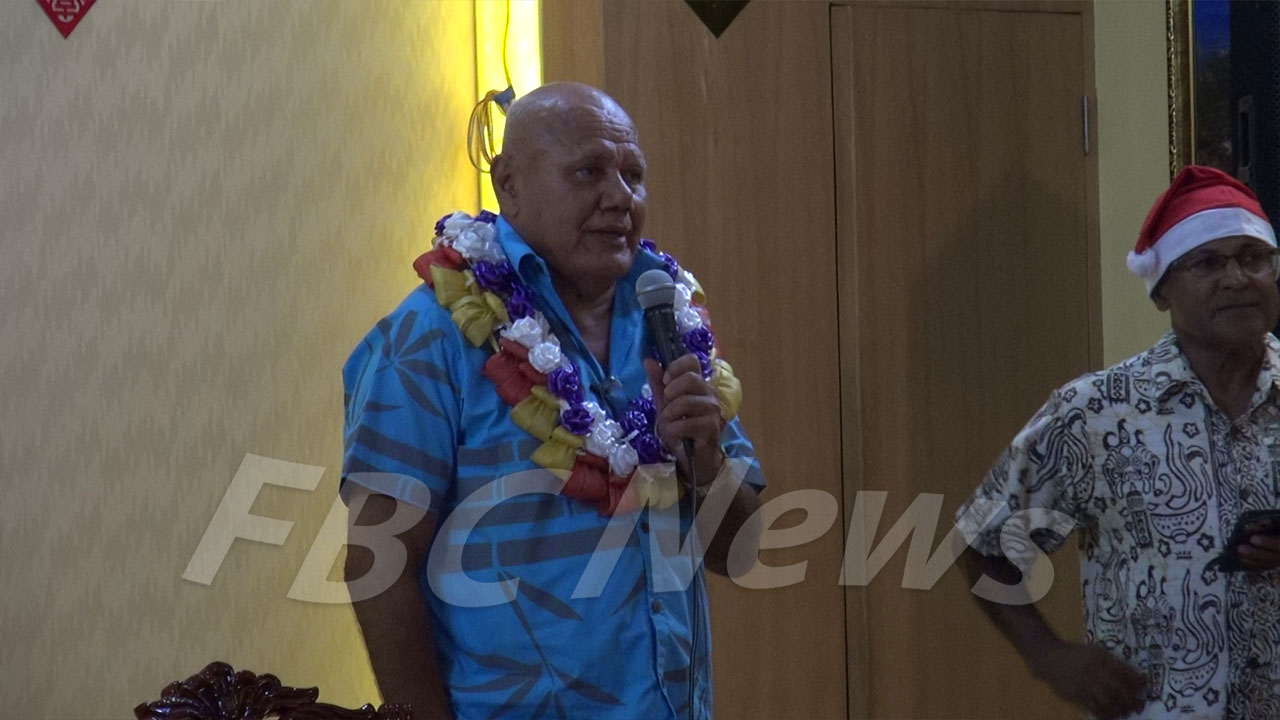 Minister for Tourism and Civil Aviation Viliame Gavoka
Minister for Tourism and Civil Aviation Viliame Gavoka has given his assurance to those in the tourism industry that they will always be consulted for any plans.
While meeting with the Nadi Chamber of Commerce and industry stakeholders, Gavoka also stated the Ministry will provide support towards them.
Gavoka also assured them that they will be in the mix of discussions.
Article continues after advertisement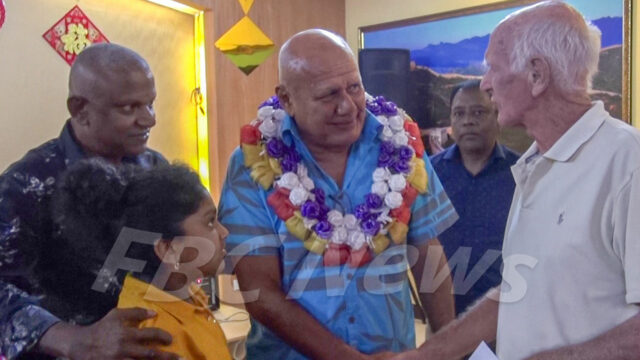 "I've been in parliament for 8 years and I sat across from the other side of the isle and I know what it's like it was kind of my way or the highway but not anymore, we will talk, we will consult, and we will collectively make decisions going forward."
Gavoka says the tourism industry is a vital contributor to the economy and he is looking forward to working closely with its stakeholders.
He again told those that were present at the meeting that he is aware of the importance of the portfolio assigned to him.
The Minister is also expected to meet with others in the industry, including the Chief Executive of Tourism Fiji.