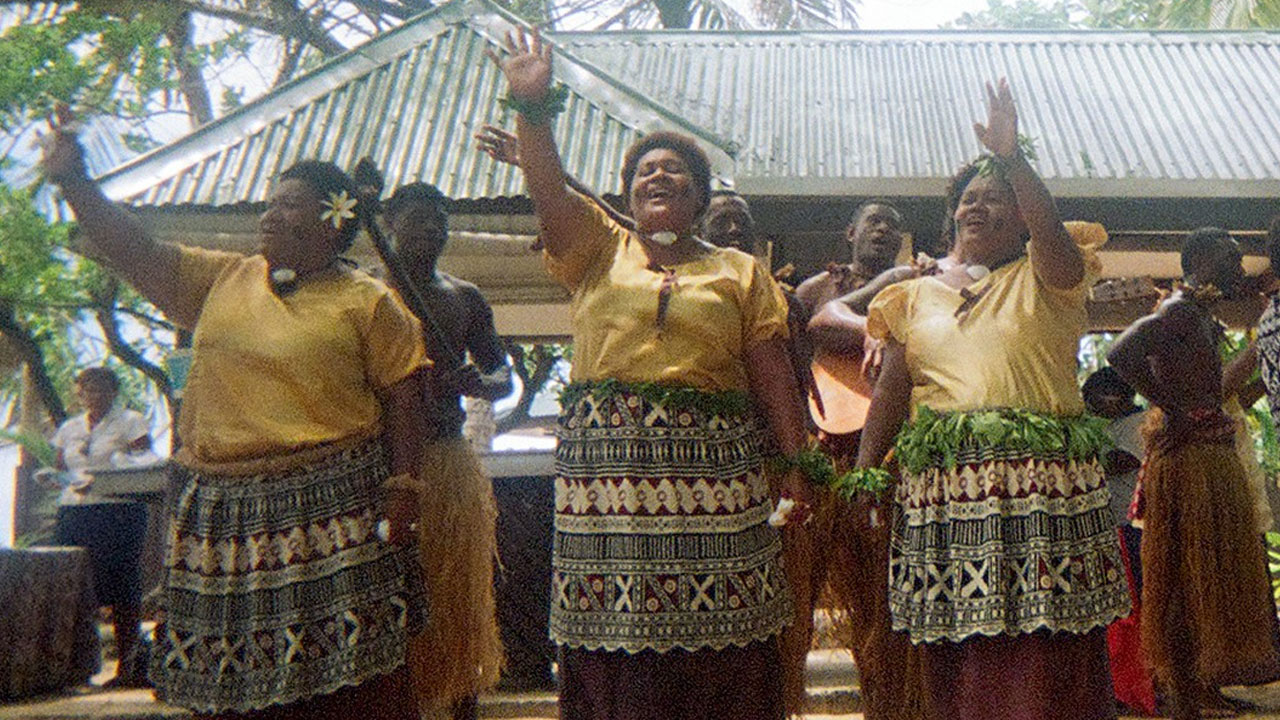 [Source: Supplied]
Tourism Fiji launched its newest campaign – the Shot of Happiness Project today.
The new campaign, led by Red Havas, aims to show how people can embrace the beauty of unedited moments in their lives and hopes to inspire the world to re-wire their social media muscles to spark more moments of authentic happiness, inspired by our Fijian people's infectious joy and vibrant culture.
Locals took to the Tourism Fiji Instagram feed for 24 hours, beginning in the early hours of this morning, sharing 24 unfiltered and authentic moments from all over Fiji with the #happy.
Article continues after advertisement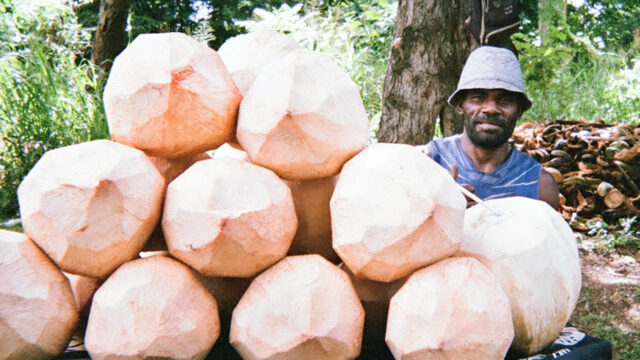 [Source: Supplied]
Despite the fact that the hashtag #happy has over 688 million posts on Instagram, studies show that almost one-third of people around the world do not feel happy
In a world where happiness is often measured by social media likes and filters, the new campaign takes a bold stand to reclaim what true happiness looks like on these platforms.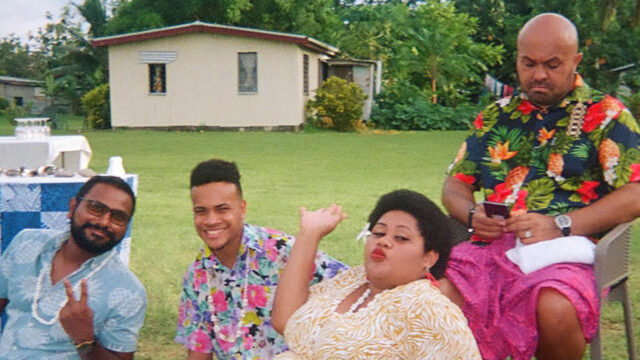 [Source: Supplied]
CEO Brent Hill says following the successful launch and celebration of Tourism Fiji's new brand – Where happiness comes naturally What's more, research has shown the detrimental impact filtered and edited images can have on mental health and body image.