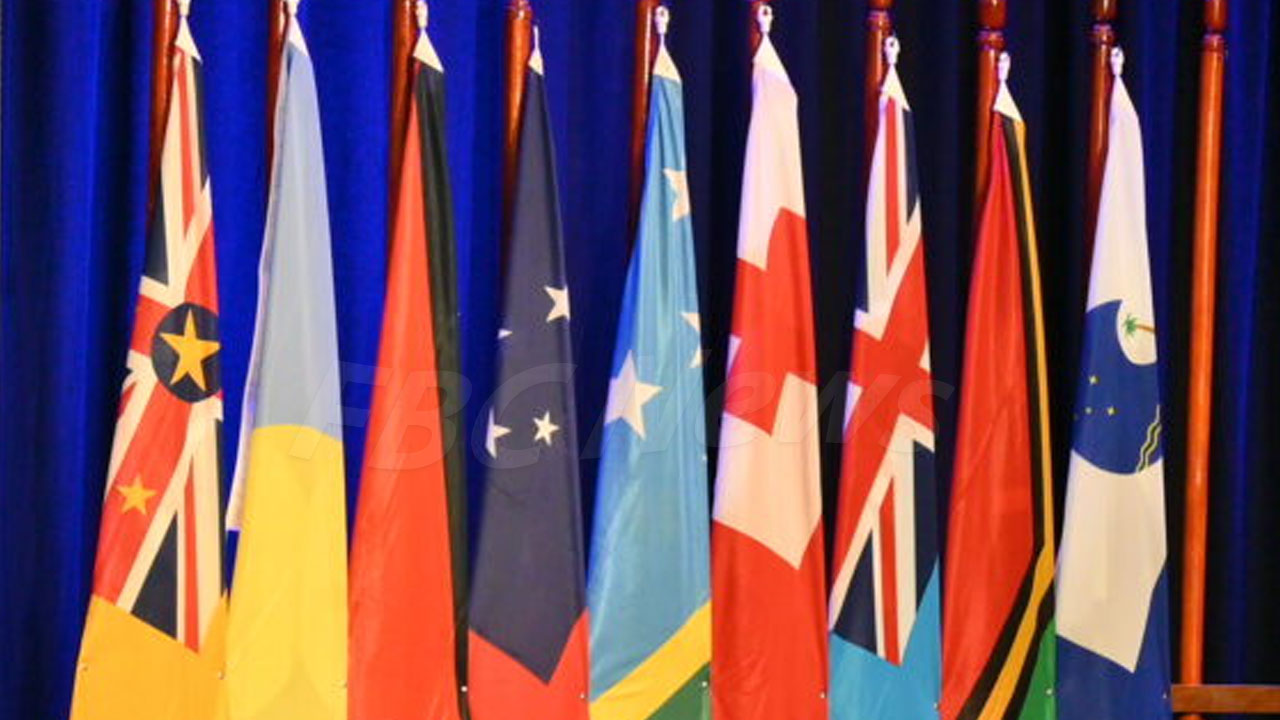 Tonga will be the next host of the Pacific Islands Forum Leaders Meeting after the Cook Islands.
Pacific Islands Forum Secretary General Henry Puna says the leaders decide who gets to host the forum every year.
Puna says the suggestion of Tonga being the next host was put forward in February during the leaders retreat in Denerau, Nadi.
Article continues after advertisement
Meanwhile, the Cook Islands is looking forward to welcoming leaders at the upcoming 52nd Pacific Islands Forum Leaders Meeting from November 6–10 in Rarotonga.
The theme of this year's Forum Leaders meeting is "Our Voices, Our Choices; Our Pacific Way: Promote, Partner, Prosper".
The theme is also aligned with the vision of the 2050 Strategy for the Blue Pacific Continent that our leaders have articulated.
Following this, the Solomon Islands will host the meeting after Tonga.