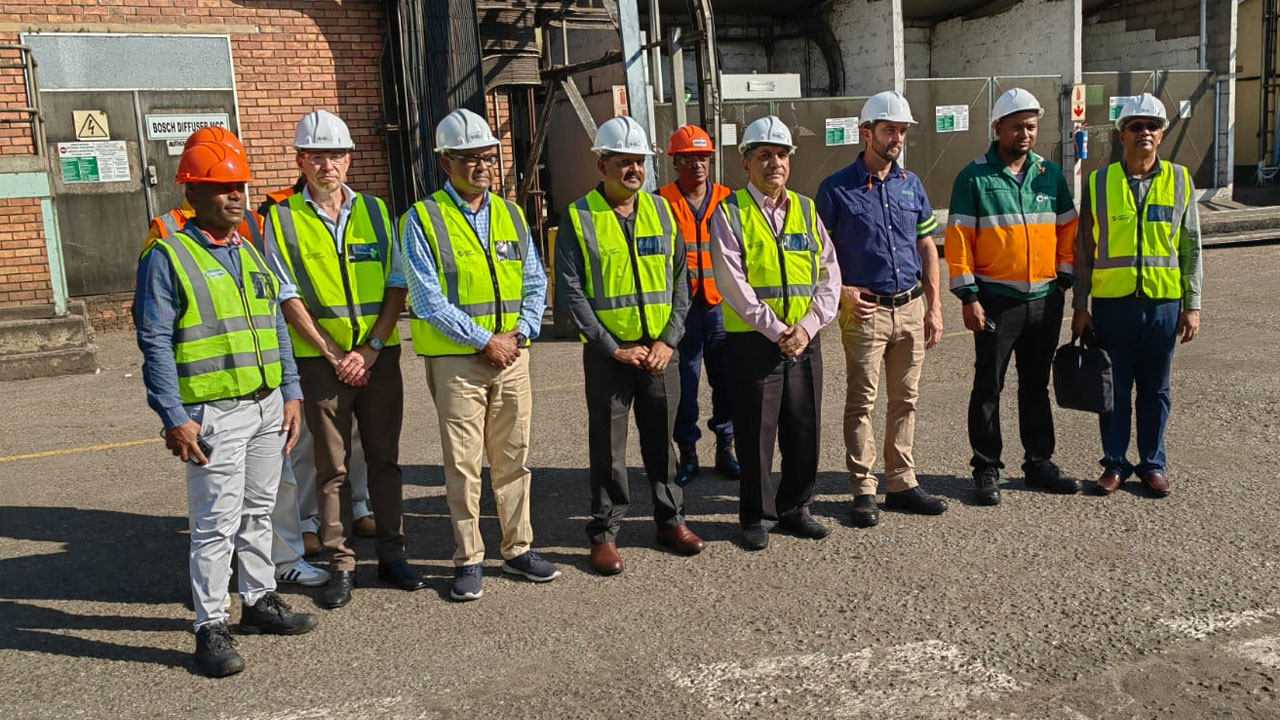 [Source: Fiji Government/ Facebook]
A South African-based company, Ubombo Sugar Limited, has offered to assist Fiji's sugar industry with its technical knowledge and share relevant information.
Sugar Minister Charan Jeath Singh and his delegation met with the executives of Eswatini, a privately owned company that produces raw and refined sugar and co-generation electricity and employs 2300 people.
The company annually produces approximately 300,000 tons of sugar and is one of three sugar producers in the country whose combined total sugar output of approximately 730,000 tons is marketed and distributed by the Eswatini Sugar Association.
Article continues after advertisement
USL produces sufficient energy for its own needs and was the first independent power producer in Eswatini. It also contributes to the national grid using bio-renewable resources on a commercial basis, similar to FSC.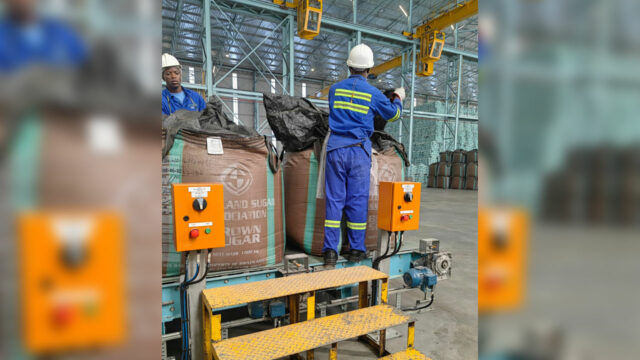 The company's modern technology and investments make way for the proposed developments of FSC, where expertise can be drawn from USL.