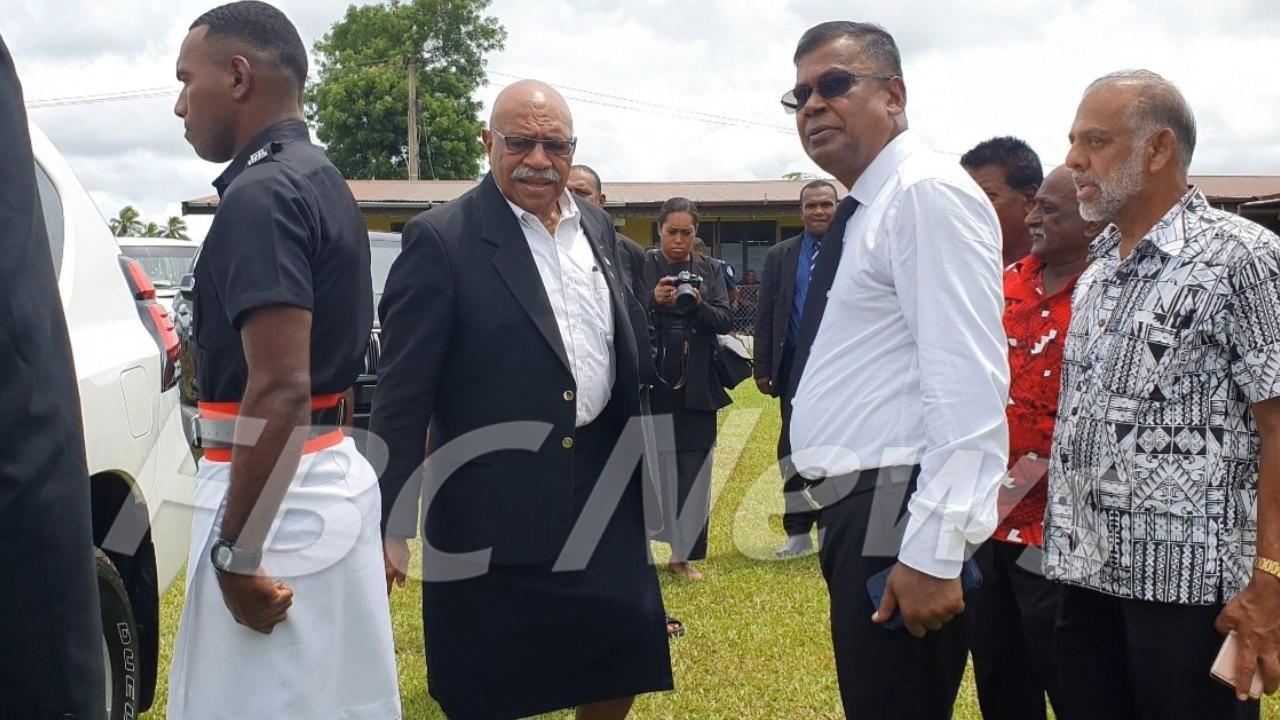 Prime Minister Sitiveni Rabuka has apologized to the late Professor Brij Lal's wife, Dr. Padma Lal.
Rabuka says, being the head of the government, he took it upon himself to apologize on behalf of the government and the people of Fiji.
He has assured Dr. Padma Lal and promised that during the coalition government's term, such injustices will not be repeated.
Article continues after advertisement
According to the Prime Minister, the late Professor Brij Lal was one of three commissioners on the Fiji Constitution Review Commission from 1995 to 1996, and he played an important role in Fiji's history.
To Dr. Padma Lal we're sorry and we're ashamed for the way you and Professor Brij Lal were treated. pic.twitter.com/7B7U3FAcRf

— Sitiveni Rabuka (@slrabuka) February 25, 2023
He adds that the late Professor Lal carried out the massive exercise of gathering and studying information and conducting consultations to help the commission do its work.
"All the material collated and assembled in a report of nearly 800 pages was published. I have mentioned all this to emphasize what is required to properly formulate a nation's constitution."
The Prime Minister paid his final respects to Professor Brij Lal, following which the ashes were taken for private interment.
Related Stories:
We wanted to return together: Dr. Padma
Huge crowd gathers in Tabia to pay final respect
Late professor Brij Lal finally at hometown
He's still with me and he is finally home: Dr Padma Lal