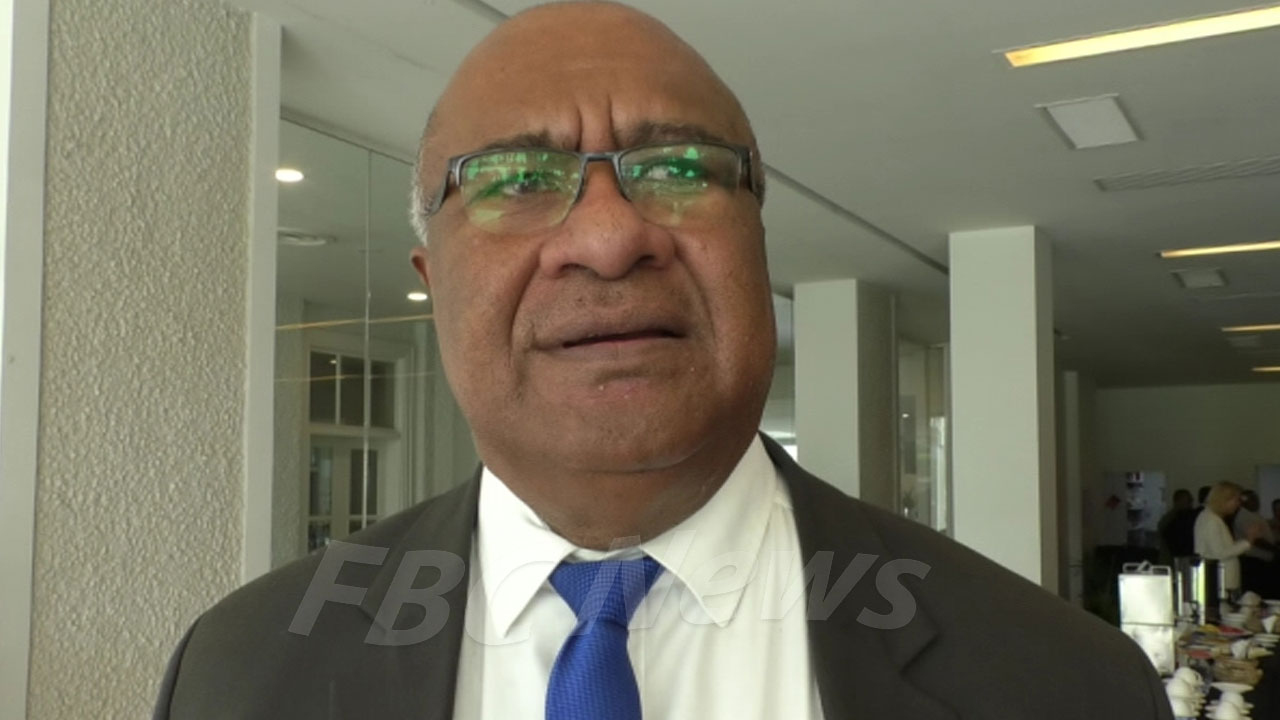 Minister for Communications Manoa Kamikamica
Minister for Communications Manoa Kamikamica has stressed the equitable licensing conditions governing the allocation of spectrum and a commercial license to Starlink (Fiji) PTE Limited.
Kamikamica highlights Starlink's collaborative efforts with established providers such as Vodafone, Digicel and TFL for information carriage, stressing their reliance on critical backhaul facilities.
Emphasizing the transformative potential of Starlink's technology, particularly in rural and isolated island settings, the
Article continues after advertisement
Minister pointed to the promise of accelerated internet speeds due to satellite heights lower than the industry norm.
This, he notes addresses persistent challenges faced by rural communities in Fiji.
"And so it creates very good internet speeds and it can be useful you know, as we know, the rural communities particularly have always been challenged in terms of internet access. So it provides a real option for the islands."
Kamikamica positioned Starlink's technological advancement as a practical solution for connecting the unconnected and a crucial backup option for businesses during cyclones.
Expressing optimism about collaborative industry efforts, the Minister stressed the community's urgent need for the advanced technology offered by Starlink.
He asserted that this development provides a genuine option for the islands, with potential applications extending beyond connectivity to include efficient information transmission, especially during adverse weather conditions.
Kamikamica conveyed his enthusiasm about the prospects of improved communication options in Fiji, signaling a positive stride forward for the nation's connectivity landscape.
Starlink, he adds is poised to make a lasting impact on telecommunications services in the region.
Meanwhile, FBC News has also sent questions to the three telecommunications companies and they are yet to respond.