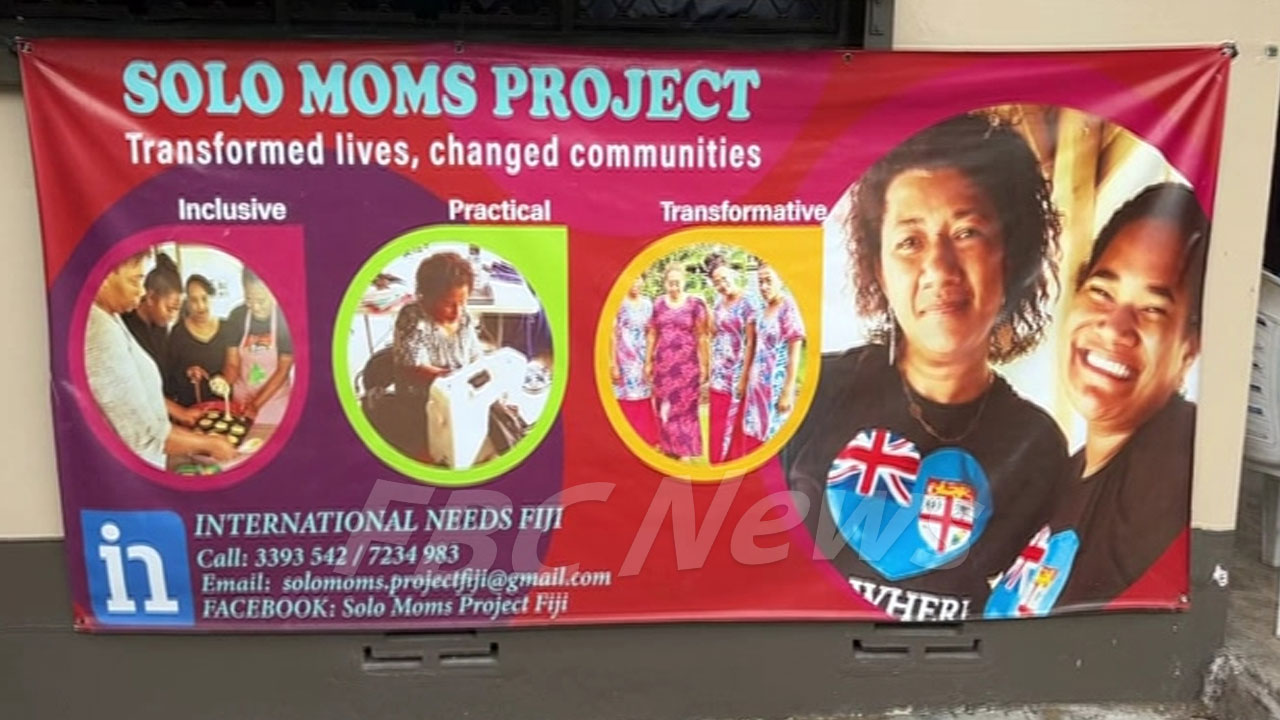 After a two-year halt since 2021 due to COVID-19, Solo-Mums Project has resumed their program to provide life skills and skill-set training for single mothers.
Project Manager Esita Karanavatu says the program resumed last year with the exception of having two phases to cover the phase in 2021.
Karanavatu says the pandemic has not deterred the program from its aim to assist single mothers achieve economic independence.
Article continues after advertisement

Project Manager Esita Karanavatu.
She says they have also implemented community-based training.
"So, we have gotten a lot of interest from those women, and that is why we have also branched out into community-based training, where we target these women who are actually married but do not attend the training here at the centre, but we take the training to them in the communities."
Karanavatu says this as married mothers have also expressed their interest for the programme, especially those that face economic violence.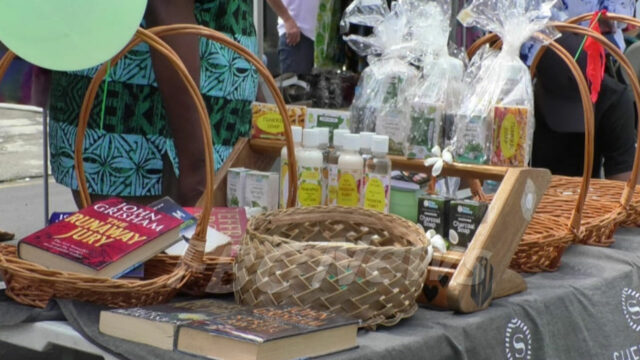 Since its inception in 2013, Solo Moms Project Fiji has been able to train and graduate 103 single mothers who have attained life skills and skill sets, received starter packs, and started their own businesses.