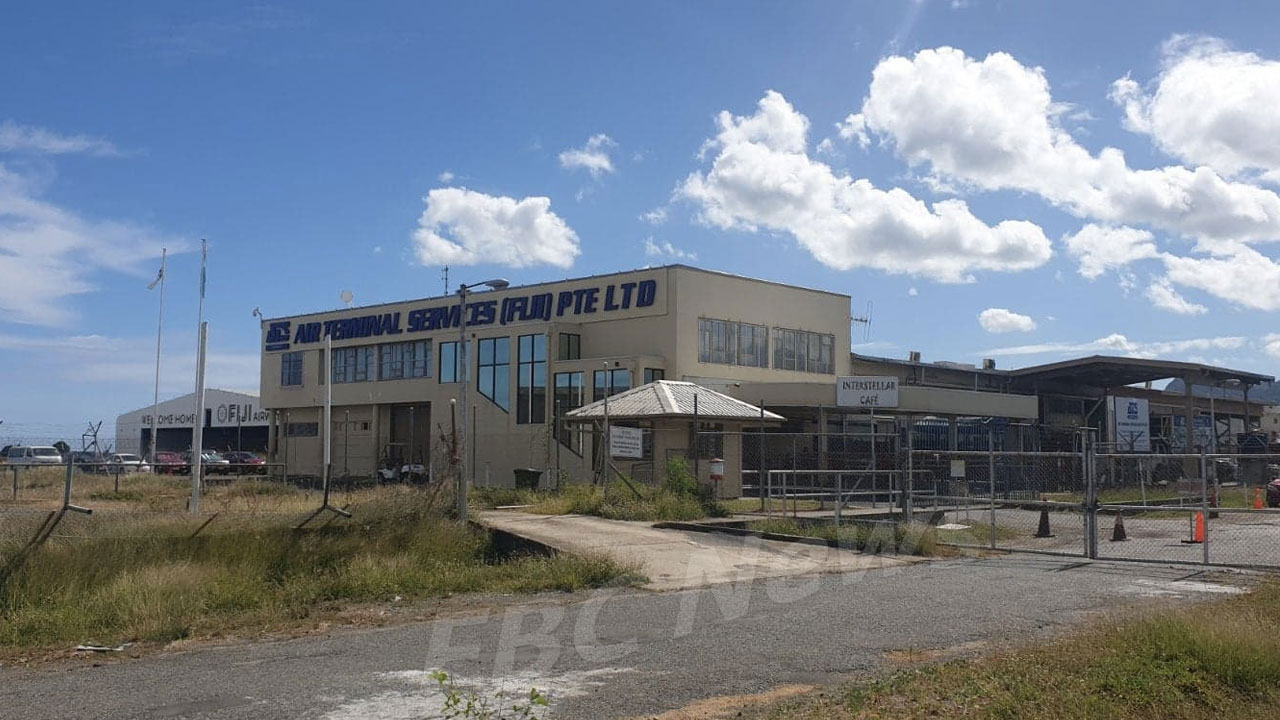 [File Photo]
The call made by the government to reinstate laid-off Air Terminal Services workers is a direct attack on the judiciary's decision and is in fundamental breach of the Constitution.
This, according to former Attorney-General and FijiFirst General-Secretary Aiyaz-Sayed Khaiyum.
He said the matter was adjudicated by the employment tribunal.
Article continues after advertisement
In addition, he says the ATS workers appealed this case, and again the court ruled that ATS was within its rights to end the contracts.
Sayed-Khaiyum says the Minister for Civil Aviation and Tourism, Viliame Gavoka, has no right to rehire the staff.
"He has no authority whatsoever to tell ATS to do that. Nor does he or nor should he tell ATS which is an independent limited liability company to hire or fire people even though government may be a shareholder because the directors that sit on those boards have a fiduciary duty to those entities."
Sayed-Khaiyum states there's an infringement in the judicial process in this country and the separation of powers.
He adds that during the height of COVID-19, tens of thousands of people involved with the aviation sector also lost their jobs.
Questions sent to Gavoka remain unanswered.