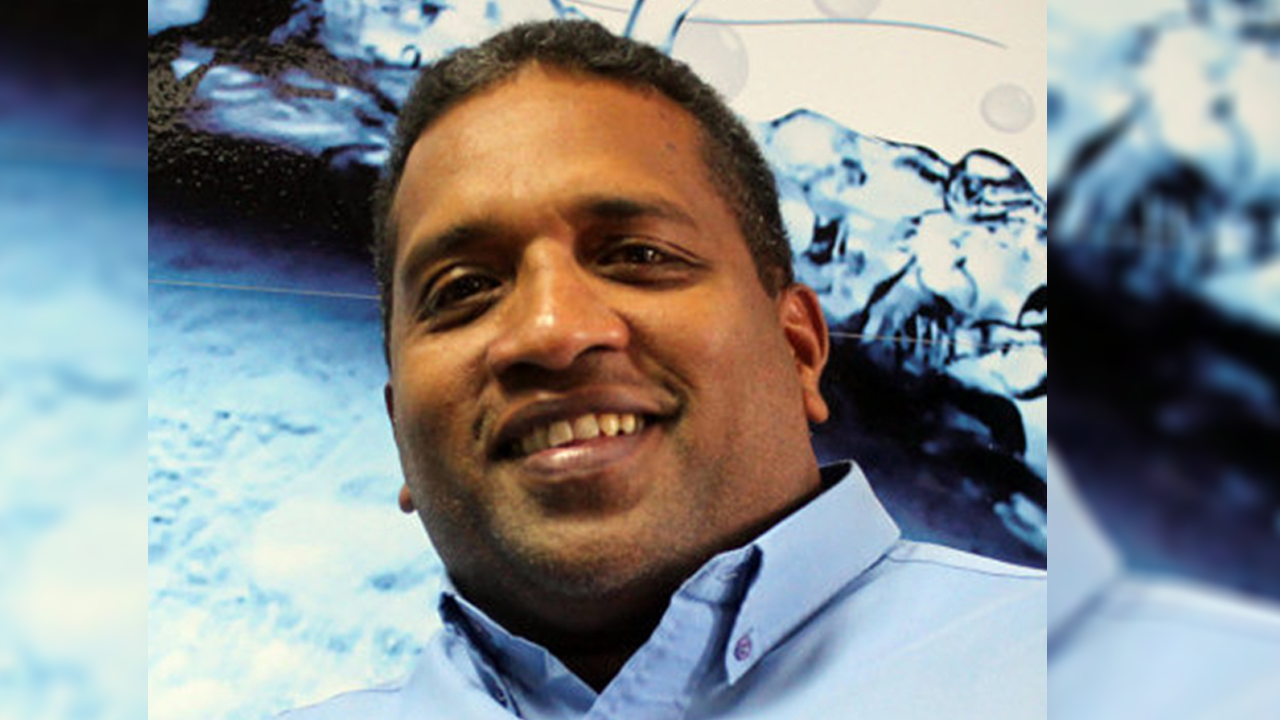 [Source: File]
Opetaia Ravai, the Private Secretary of the Prime Minister, has reportedly been removed from his role and transferred to the Public Service Commission.
The exact circumstances surrounding Ravai's case are currently unclear, and inquiries have been made to the Prime Minister's Office for further information.
It is understood that some of the action stems from a recent diplomatic corps event.
Article continues after advertisement