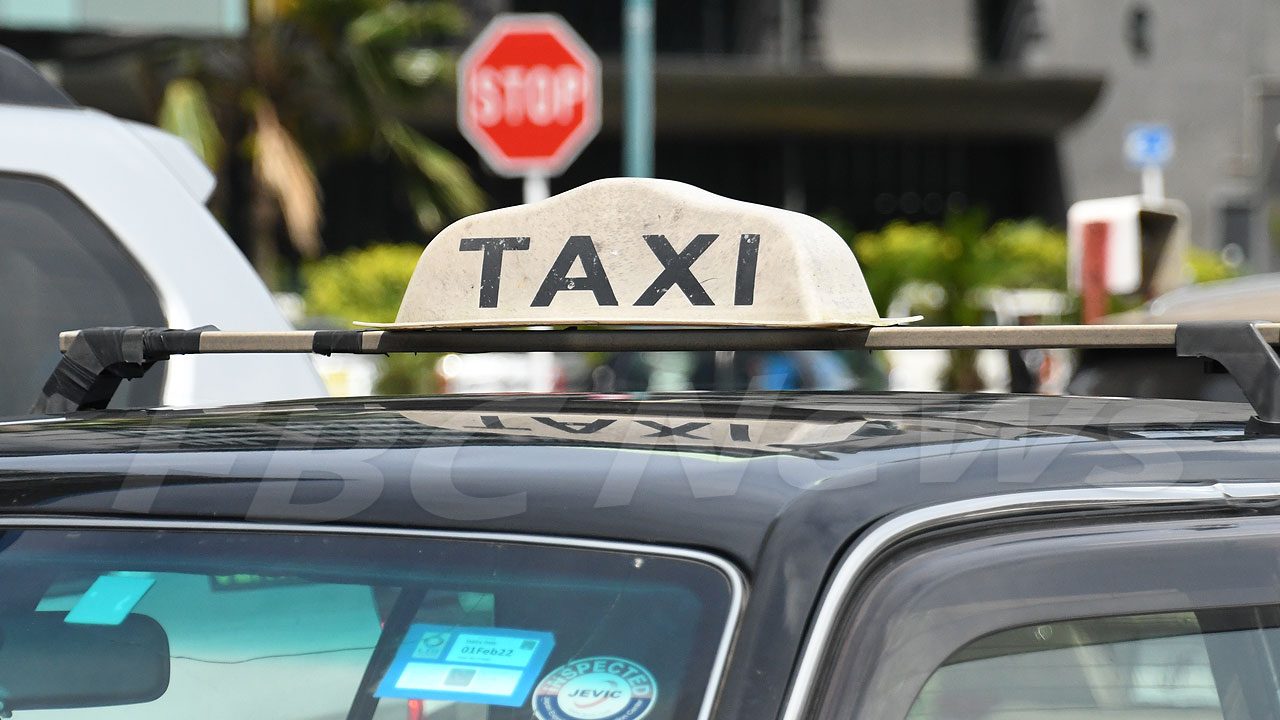 Public service providers are looking forward to some robust discussions with the new government in regards to number of issues faced by the industry.
The Fiji Taxi Association members want to discuss the Open Rank System that was introduced last year.
"We will be going to the Minister of transport, because of the way the last government brought a new rank system and open base system, and they themselves don't know what to operate. Sometimes they say it's an open base, sometimes they say it's a rank. They totally a different thing because the boundary they make is totally wrong"
Article continues after advertisement
Viti Mini buses co-operation Ltd, is also concerned with the fluctuation in fuel prices, which is affecting their business.
"It really affected us, on our revenue generated daily. But lately, when the price went down a bit, we are coping again."
The two crucial public service providers are hopeful they will be able to overcome these challenges and have a successful 2023 in terms of service provider.