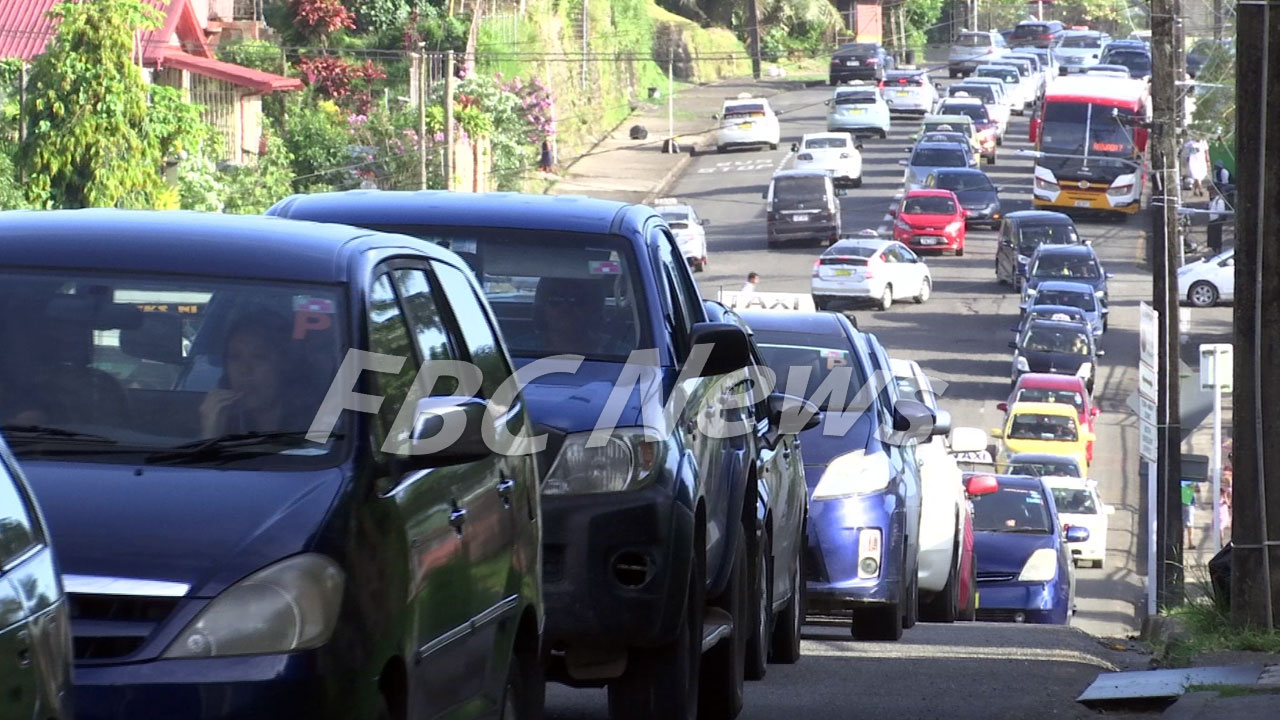 [File Photo]
The Fiji Police Force is currently testing a new method to manage traffic congestion during peak hours.
Director of Operations, SSP Kasiano Vusonilawe admits several approaches by them to manage traffic congestion, particularly in the Suva-Nausori corridor, have failed, and they hope this new attempt will address the pressing issue.
SSP Vusonilawe explains since Tuesday they have begun managing traffic from disposal ends.
Article continues after advertisement
"We have come up with a strategy and started off this morning to concentrate on the disposal ends. When I say the disposal ends, I'm talking about the roundabout at Walu, the traffic light at Bali Hai, the traffic lights at the bus stand, the traffic lights at the market, and likewise at EFL to make sure the flow in the morning during the rush hour in the morning, so we can manage the flow of traffic all along."
SSP Vusonilawe says as part of this new strategy, traffic police in Nasinu have been assigned to handle the disposal end during the evening hours.
"Likewise, during the rush hours in the afternoon, I came this morning and sat with Nakasi traffic officers, and likewise, POC Nasinu, for them to coordinate in the hours of the afternoon, the disposal end will change; it will turn to Makoi and Nakasi area, so while we flow those two ends, morning and afternoon, we will observe the flow."
SSP Vusonilawe says they are monitoring this approach until the end of the week, with the aim of assessing its effectiveness.
He says if successful, the new method will be maintained; however, in the event that it fails to produce positive results, the Fiji Police Force is prepared to make the necessary adjustments.