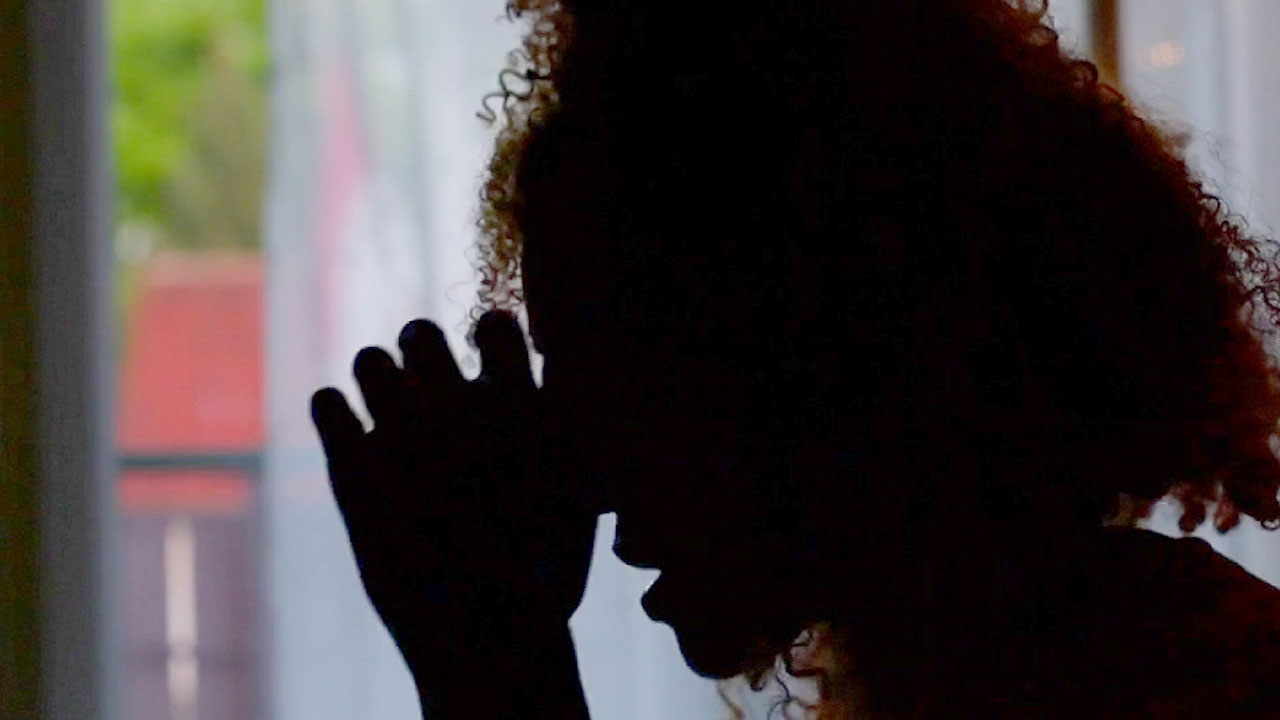 The Executive Director for the Fiji Women's Rights Movement Nalini Singh has emphasized the urgent need to confront the underlying issue of patriarchy.
Singh's remarks drew attention to the fundamental factor contributing to violence against women and stressed the importance of open dialogue within families and communities to raise awareness.
"Everything else is contributing to making the root cause come into action, and it is around patriarchy, it is around half power being practised by some particular members of our community. When we want to see why, we just have to look at the statistics, we will know how and why we call it patriarchy."
Article continues after advertisement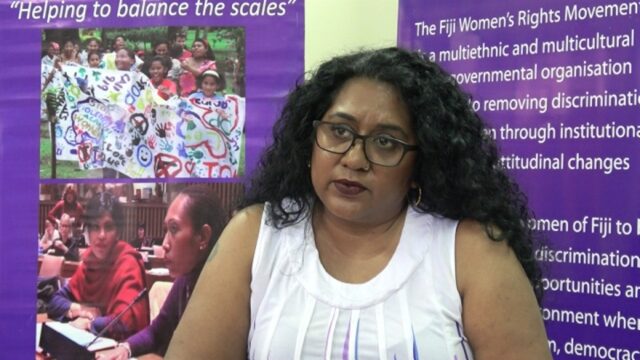 FWRM Executive Director, Nalini Singh.
Singh reiterated the significance of voicing this problem loudly to foster greater understanding and work towards eliminating violence against women and girls.
The recently launched Fiji National Action Plan, spanning from 2023 to 2028, is a collaborative effort between multiple government ministries and women's feminist groups.
Together, they aim to address and combat this pressing national crisis.
As Fiji takes a proactive stance in confronting the issue of gender-based violence, the identification of patriarchy as the root cause serves as a critical step towards achieving lasting change.