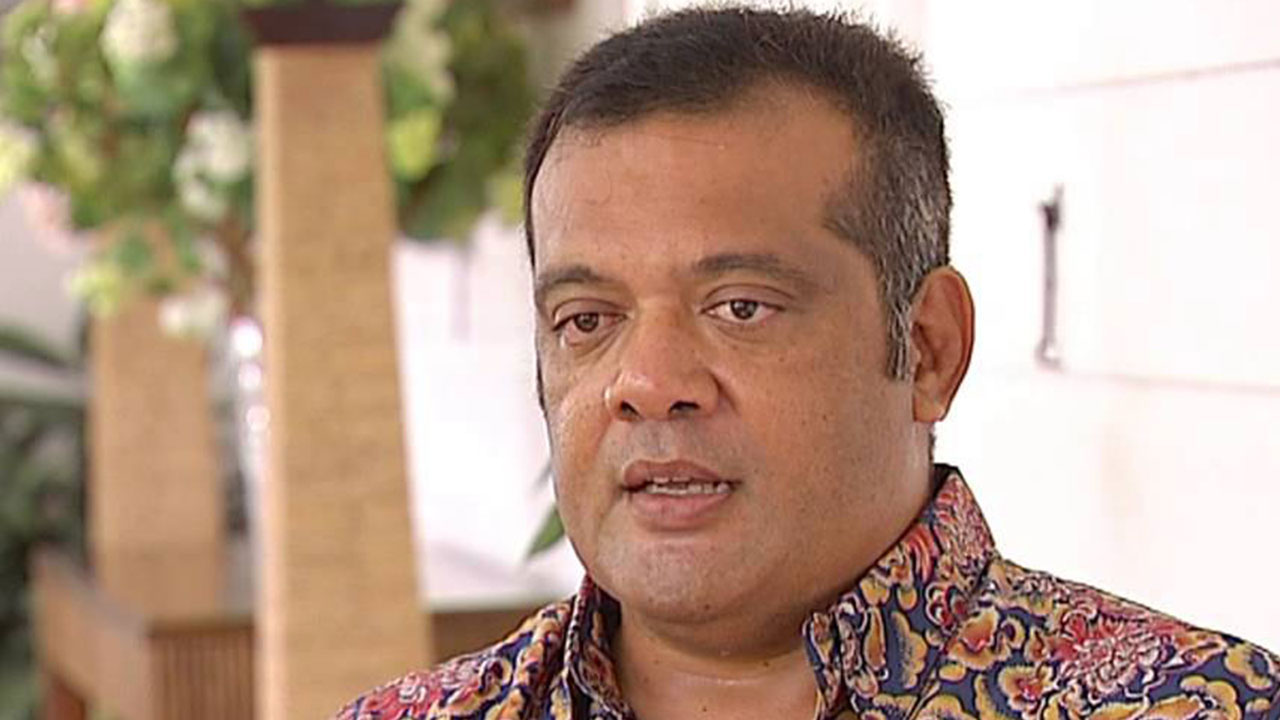 Ratu Tevita Uluilakeba Mara ( Roko Ului). [File Photo]
Assistant Director of Public Prosecutions, Lee Burney, has decided that there will be no reinstatement of charges against Ratu Tevita Uluilakeba Mara ( Roko Ului) following a review of the matter.
Ratu Tevita was charged by the police for making seditious comments in 2011.
A nolle prosequi was filed in court in 2014, ending the proceedings.
Article continues after advertisement
The Assistant DPP stated that following a review of the police file and the evidence, there was insufficient evidence to support any criminal charges.
The docket has been returned to the police with the instructions that Ratu Tevita's name be removed from the watch list, and no further action is required.
Meanwhile, Roko Ului is one of the three representatives of Lau Province at the Great Council of Chiefs meeting, which begins today.